Consumers now have access to a plethora of innovative products and technologies, numerous kinds of online resources and an abundance of resources that provide product/service information. The Omni-consumer or customers are well informed and conduct thorough research by sourcing all the information regarding a particular product or service. From buying habits based in the physical retail environment to a plethora of new online possibilities, customers' expectations and behaviour are constantly evolving. From an organization's standpoint, that means leveraging topshop omni-channel solutions for all aspects of communication.
To flourish in such an environment, Ecommerce omni-channel Communication platforms enable Omni-channel Consumers to seamlessly switch between channels and empower enterprises by propelling the customer's journey to a whole new level.
FACT ALERT!
According to a recent study, 85% of customers begin their purchase on one device and complete it on another.
So how do organizations leverage omni-channel Communications for growth?
Omni-channel Communications are platforms that deliver flawless communication solutions. optimized for any electronic device; be it a phone, tablet or computer, on the customers' preferred channels or media, and according to their schedule.
When it comes to communication methods, the platform offers complete flexibility to omni-channel shoppers, allowing them to choose their preferred channels and enables them to transfer the conversations seamlessly across channels. These channels not only power enterprises and businesses' to realign their operations or implement new strategies, but also provide a pathway and vision to attract new customers while retaining existing ones.
Adopting such an approach helps enterprises to cater to new customer demands and gives assurance to expectant customers. The end goal is to build and enhance customer loyalty throughout the customer lifecycle.
Deliver seamless brand experience across all channels and build a strong foundation for your business using Route Mobile's Omnichannel Solutions.
Get Started
So what can organizations expect when they successfully shift to an Ecommerce omni-channel strategy approach?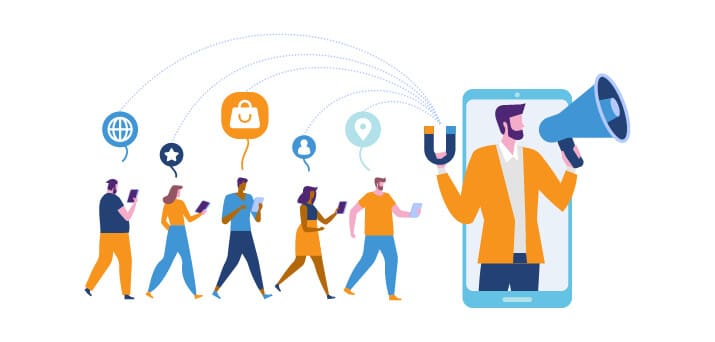 MORE CUSTOMER ENGAGEMENT
Omni-channel Communications were invented to let customers connect with businesses as per their convenience. It enables customers to start a conversation on one channel or device and continue it on another. This seamless transition and continuation helps enterprises to connect directly with omni-channel consumers and provide them with more relevant and customized content resulting in higher customer engagement.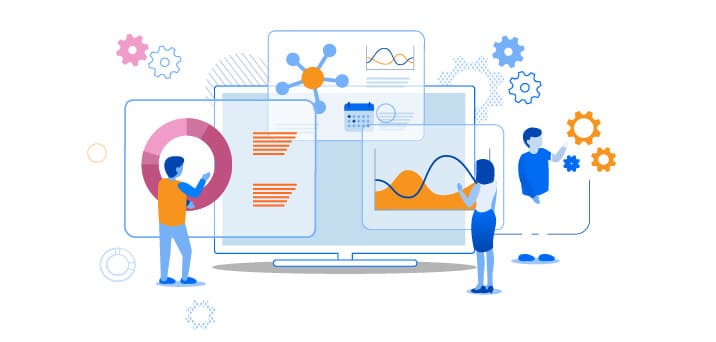 COMPLIANCE ACROSS CHANNELS
Enterprises and organisations can edit and approve communication templates and content changes across all channels on one single platform. This helps in quick and responsive real-time communications. It also assigns content fragments to the right people for development and approval and enables supervision by internal legal and omni-channel marketing experts for compliance, tracking and approval of communications.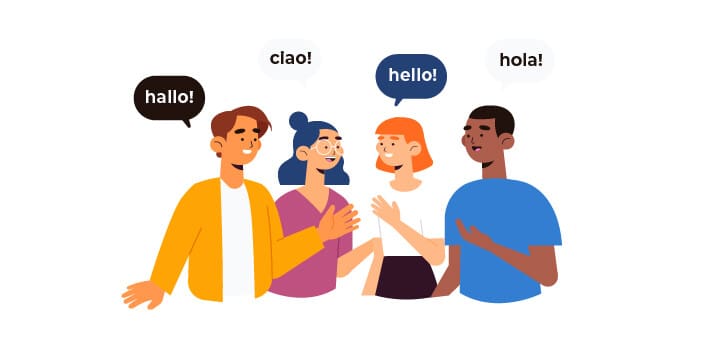 PERSONALIZED CONVERSATIONS
Customers are increasingly demanding more personalized conversations and communications and an omni-channel strategy makes that seamless. Through this, each customer's unique needs are met and the engagement becomes highly interactive while leveraging the language, tone, and customer knowledge that resonates with each individual recipient.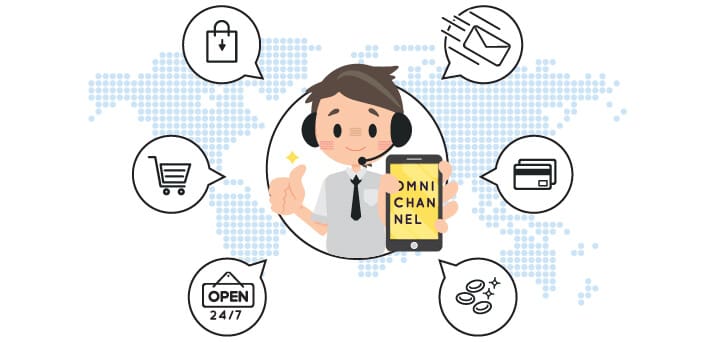 CONSISTENT APPROACH
Consistency is the name of the game, and omni-channel retail experience enables enterprises and their communications to remain consistent. Organizations can uniformly apply approved corporate branding, logos, legal disclaimers and other content fragments to all communications—regardless of the message, initiating system or communication channel.
Omni-channel Communications help businesses and enterprises to adopt a consumer-centric approach that helps them to cater to a larger group of customers while staying on par with the rapidly evolving world of communication.
It refers to the adoption of strategies, a variety of engagement tools, and a seamless approach to the consumer experience through all accessible channels including versatile mobile internet devices, computers, direct mail, catalogue and so on. With this, it empowers enterprises and businesses to directly connect with their customers on the customers' preferred channel, time and with a genuine personal touch.
Improve your brand perception by creating opportunities to establish and increase the brand awareness and loyalty through websites, apps and online marketplaces. Click here to learn more…