Route Mobile is a leading Cloud Communication Platform Provider
Channels of Choice on a Single Platform
Give your customers a seamless experience with all their preferred channels a on single platform. Enrich the quality of interactions on your existing channels like SMS, Voice, Email or connect with Enhanced Business Messaging Solutions like WhatsApp, Viber, RBM, Google's Business Messages and Maps. We can help you unlock & simplify your communication needs.
Explore Now
106.8+ Bn
Billable transactions processed in FY22-23
900+
Super network (MNOs) Connections
20+
Offices across all continents
3,000+
Active Billable Clients
Our Solutions Can Adapt to Your Business
Enhance Your Customers' Journey and Deliver a Superlative CX
Engage in meaningful & frictionless conversations using channels of their choice with hyper personalisation, custom alerts/notifications, seamless authentication and much more...
Success Stories from Collaborative Efforts
We Help Create Fabulous Experiences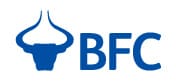 Integration with FreshSales for BFC is implemented allowing us to easily keep our clients informed. Here we can automate workflows in FreshSales CRM to trigger auto welcome SMS's when the client reaches a respective lifecycle stage, e.g. Successful Registration in our case. The Route SMS app has the capability to manually trigger SMS's to individual contacts as & when required for notifications.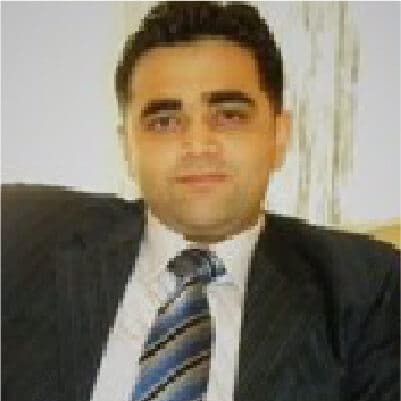 Roger Menezes, Head Of Corporate & Digital Business at Bahrain Financing Company (BFC)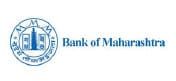 With the growing prominence of social media, we believe that WhatsApp banking service will offer more convenience to our customers for day-to-day banking requirements. The WhatsApp banking service will not only enhance customer experience, but will also provide a seamless and personalized experience to all our customers, as well as non-customers.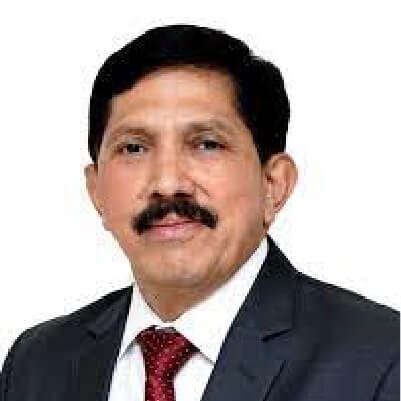 A. S. Rajeev, Managing Director and Chief Executive Officer Bank of Maharashtra

Route Mobile and Du have been working closely for several ICT Projects related to Dubai's Smart City Development Plans based on policies of UAE Government. It's been over a year working with the team and till date it has been a wonderful experience.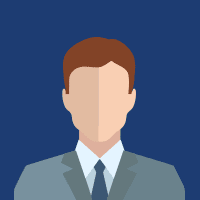 Mr. Abdalrahim Abayazid – Manager - ICT Services, Du Telecom PJSC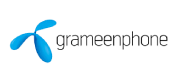 We are delighted to recommend 365squared - A Route Mobile Company for their continued efforts to fulfill their promise of a world-class managed service in protection and fraud prevention, and for their exemplary leadership in the messaging industry.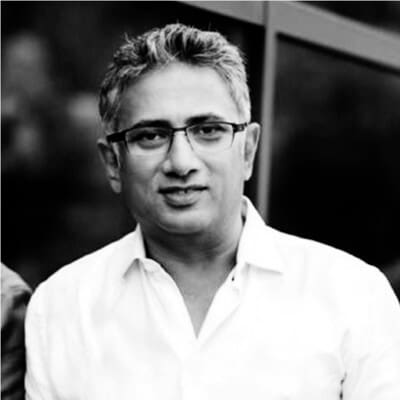 Yasir Azman – Chief Marketing Officer, Grameenphone Ltd.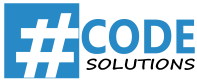 We have been using Route Mobile's messaging platform for the past year and are extremely pleased with the 'Always Online' solution and the service from the support team. The system ensures we receive timely insights, & its fair pricing suits our customers' needs.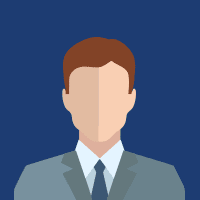 Mercy Terer - HashCode Solutions, Nairobi, Kenya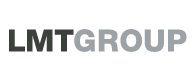 Route Mobile is a good partner with a high speed reactivity of support and few issues faced with them. The problem of opening routes in some countries remains like with most of other carriers, but their reactivity make the quality of service remains at the top level.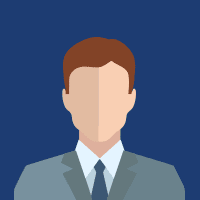 Engeneer, IT Departement, LMT Group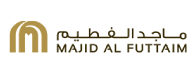 Since, our units are present globally, we were able to streamline our process, by implementing Route Mobile's SMS & Voice Gateway Solutions within our in-house architecture. The team constantly help us in plugging issues & are extremely proactive to our business needs.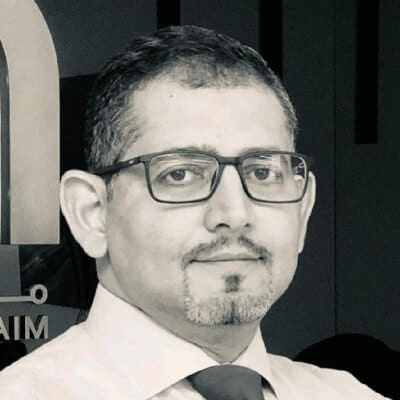 Mr. Mohamed Al Damassy – Head of IT, Majid Al Futtaim, UAE

Spam messages are disliked by everyone. The partnership with 365squared - A Route Mobile Company stands on our desire to strengthen customer relationships based on trust. By filtering intrusive and uninvited messages, we provide to our customers' peace of mind and therewith step up our customer experience efforts further.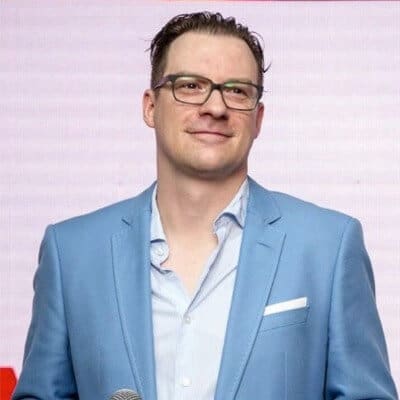 Thomas Hundt – Chief Executive Officer, Smart Axiata Co Ltd.

With Route Mobile's strong market presence and reach, they will play a vital role in growing our business together and deliver significant value for end customers with the enterprise ecosystem,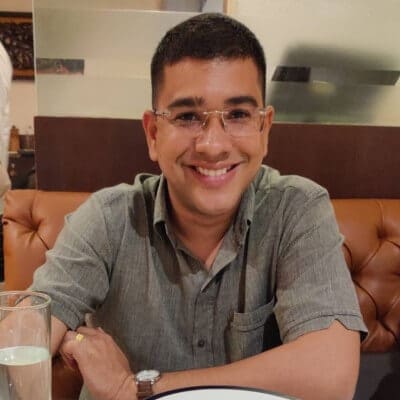 Priyam Bose, Global Head Enterprise Solutions GTM, Truecaller

Consistently for the last few years Route Mobile has appeared as a Top Vendor in ROCCO's Global Vendor Benchmarking for A2P SMS Messaging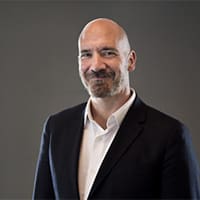 Jason Bryan, Group CEO, ROCCO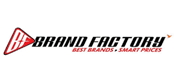 With SMS and Acculync, we at Brand Factory are now able to focus on enhancing customer experiences and on our core proposition. SMS and Acculync provides all we need to create quick and effective mobile engagements. Thanks Route Mobile and hope you'll continue to support us in the future.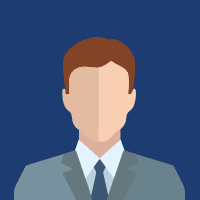 Brand Factory – Marketing

This initiative is in line with our continuous efforts to support SMBs in the UAE by creating a platform that highlights our SMB customers & partners in-order to solidify Etisalat Group's position as the preferred business partner of choice in the UAE. We are delighted to recognize Route Mobile's hardworking team who have made their mission to drive their business forward by striving for excellence.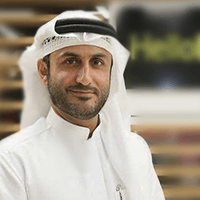 Mr. Esam Mahmoud, Senior Vice President, SMB, Etisalat,