Route Mobile's Contact Center as a Service (CCaaS) solution is a cloud-based customer engagement solution with a rich and integrated dashboard that allows businesses to add contact center agents, extend relevant functionalities, and adapt to changing business needs without having to invest in hardware installation and IT support. CCaaS is an ideal solution for contact centers that deliver exceptional customer experiences and boost productivity with no dependency on traditional calling. It is an ultimate solution for your contact center that combines everything you need in a single cloud solution.
Get Started
Features & Benefits of Contact Center-as-a-Service Solution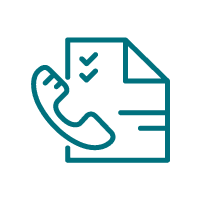 Intelligent & Comprehensive Call Center Reports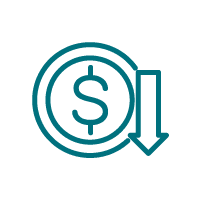 Lower Upfront Investment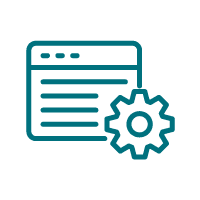 Flexible Deployment & Faster Time to Market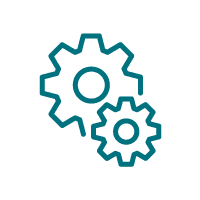 Easy CRM Integration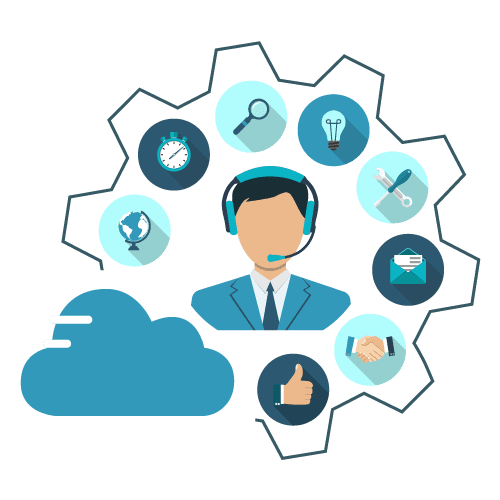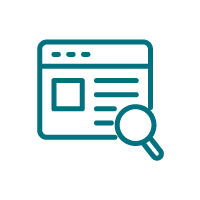 Agent Monitoring dashboard & Productivity update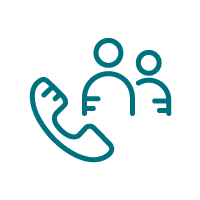 Skill-based Call Queuing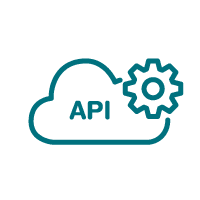 APIs for Everything (Agents, Groups, Live calls, Reports, Actions, Live Data)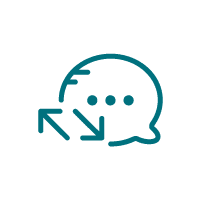 Speech to Text & Text to Speech
Help Agents Interact with Customers at multiple touchpoints
Intelligent Real-time Reporting
Get intuitive dashboards and detailed analytics in real-time. Evaluate all relevant call metrics to optimize your KPIs. To drive better results get in-depth insight & graphical presentations of all reports & analytics. It helps in streamlining your working process with a better understanding.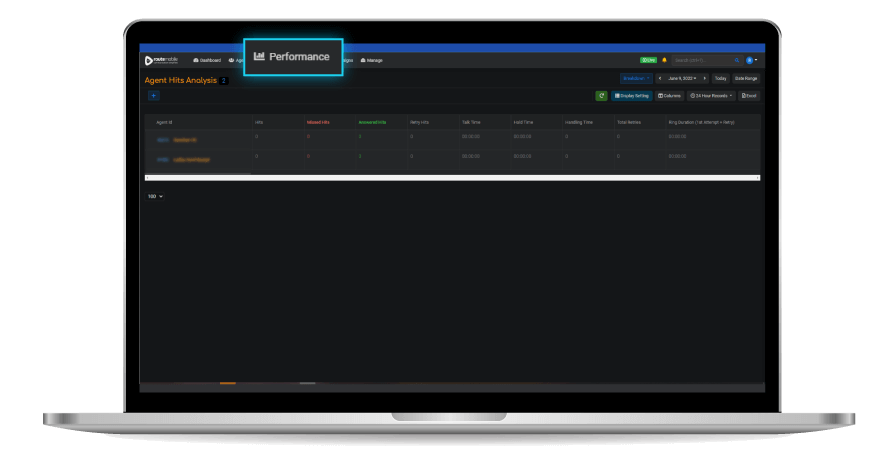 Reporting & Performance Tracking
Manage all your calls live from the dashboard and never miss a single update about your ongoing calls like duration, agent, time, and more. Use Agent Analysis, Duration Analysis, Agent Profiling, Agent Scoring, and Time Waste Matrix features to analyze the performance of your call center from a single location. You can manage everything here from agents, calls, and contacts to accounts just under one roof.