Viber Business Messages is a rich-media messaging platform that makes communication more conversational using images, emojis, special symbols, and images. The platform's chatbot capabilities offer a safe and secure experience for any business looking to communicate with customers.
Get Started
Features of Viber Business Messages
Connects with an Active & Engaged Audience
A Consumer-First Platform
Premium Quality Communication Tool
Enables Branding
1-to-1 Marketing
Promotes Consultative Approach
Product Trivia
1.2 Million
Million logins and 2000 registrations happen on Viber every 60 seconds enhancing customer engagement
How it works?
1WAY
Important notifications
QR codes of e-tickets
Link for confirmation
Verification codes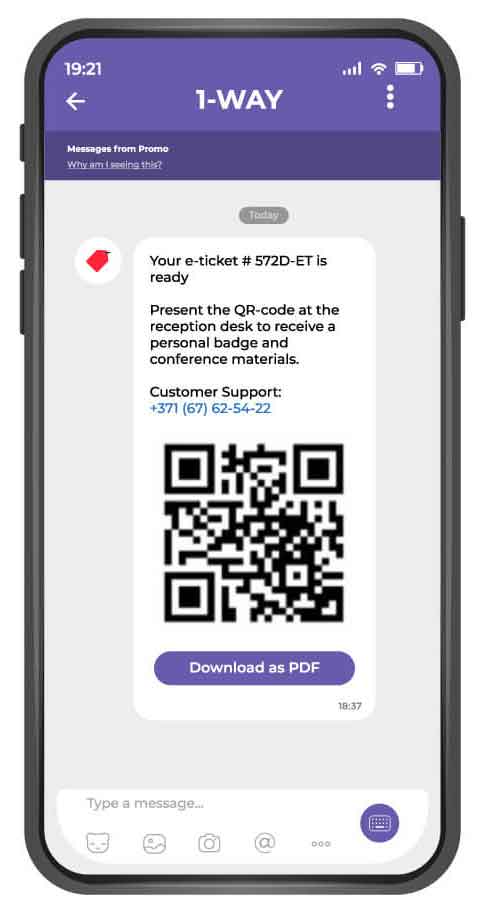 2WAY
Feedback request
online support
Lead generation
Interactive communication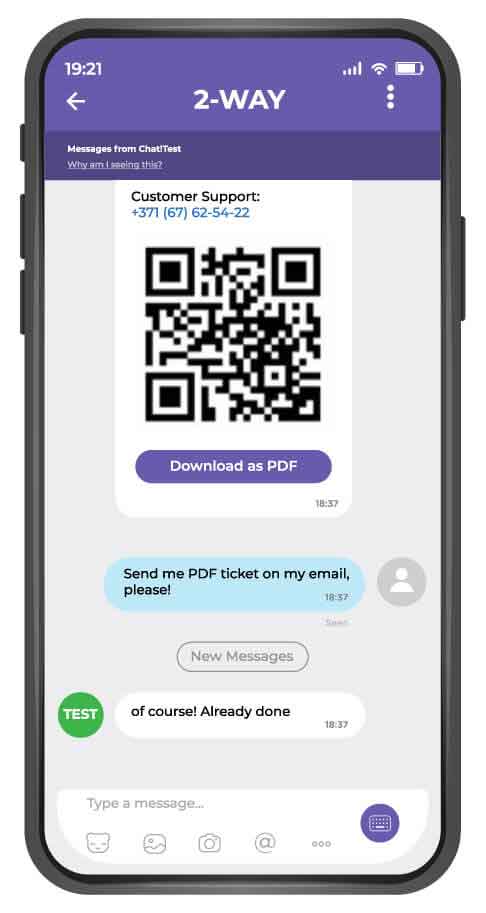 Step 1: Send the message to Viber end-user first, charged for delivered only
Step 2: Receive Delivery Report: if not delivered via Viber, send as SMS
Step 3: Deliver the final message status to Customer