Boost data security and prevent phishing attacks by verifying user information and authenticating online transactions easily with the Route OTP Service. Ensure seamless OTP generation, delivery via SMS, time tracking, and authentication without additional resources.
Get Started
Features of Route OTP
Robust Routing and Instant Delivery
Easy Deployment
Provides Performance Analysis
Deployment at Multiple Locations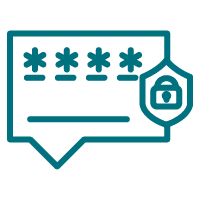 Manages OTP Security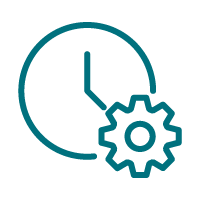 Customizable Time Period
Product Trivia
70%
users are safeguarded from phishing and spam attacks by choosing using OTP over passwords
How it works?