About Us
Founded in 2004, Route Mobile is a publicly listed company and among the leading Cloud Communications Platform service provider offering Communication Platform as a Service (CPaaS) solutions. We cater to enterprises, over-the-top (OTT) players, and mobile network operators (MNO) and our portfolio comprises solutions in messaging, voice, email, SMS filtering, analytics, and monetization. We deliver an entire communication product stack, based on a CPaaS principals, infusing Conversational AI across a broad range of industries including social media companies, banks and financial institutions, e-commerce entities, and travel aggregators. Route Mobile is headquartered in Mumbai, India with a global presence in the Asia Pacific, Middle East, Africa, Europe, and the Americas.
Strategic Acquisitions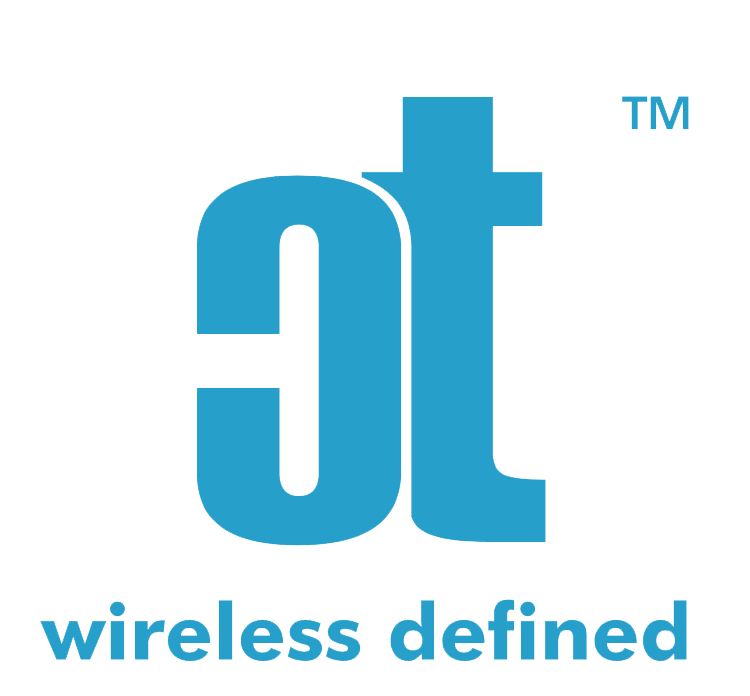 Cellent Technologies enable SMS and VAS (value added service) solutions for enterprises and multinational corporations across India and the Middle-east.

Call2Connect offers world-class customer support solutions, back office & consultancy services as well.

365squared caters to telecom operators by providing them firewall, analytics & monetization solutions.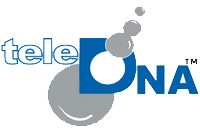 TeleDNA specializes in the development of telecom-related solutions like MMSC, SMSC Platforms, SMS HUB, and SMS Firewall Solutions.

Taking the communication game a notch higher, SendClean our newly done email delivery platform is powerpacked with all the necessary features to drive intelligent email campaigns.

Masivian S.A.S operates in the LatAm market, with its well-adapted cloud communication platform, security and data analytics that offers a comprehensive suite of AI-powered products.

Interteleco is engaged in the business of modern communication and integrated services for mobile communication services in Kuwait.
Mr Messaging is one of the industries leading cloud communication service providers.
Our Journey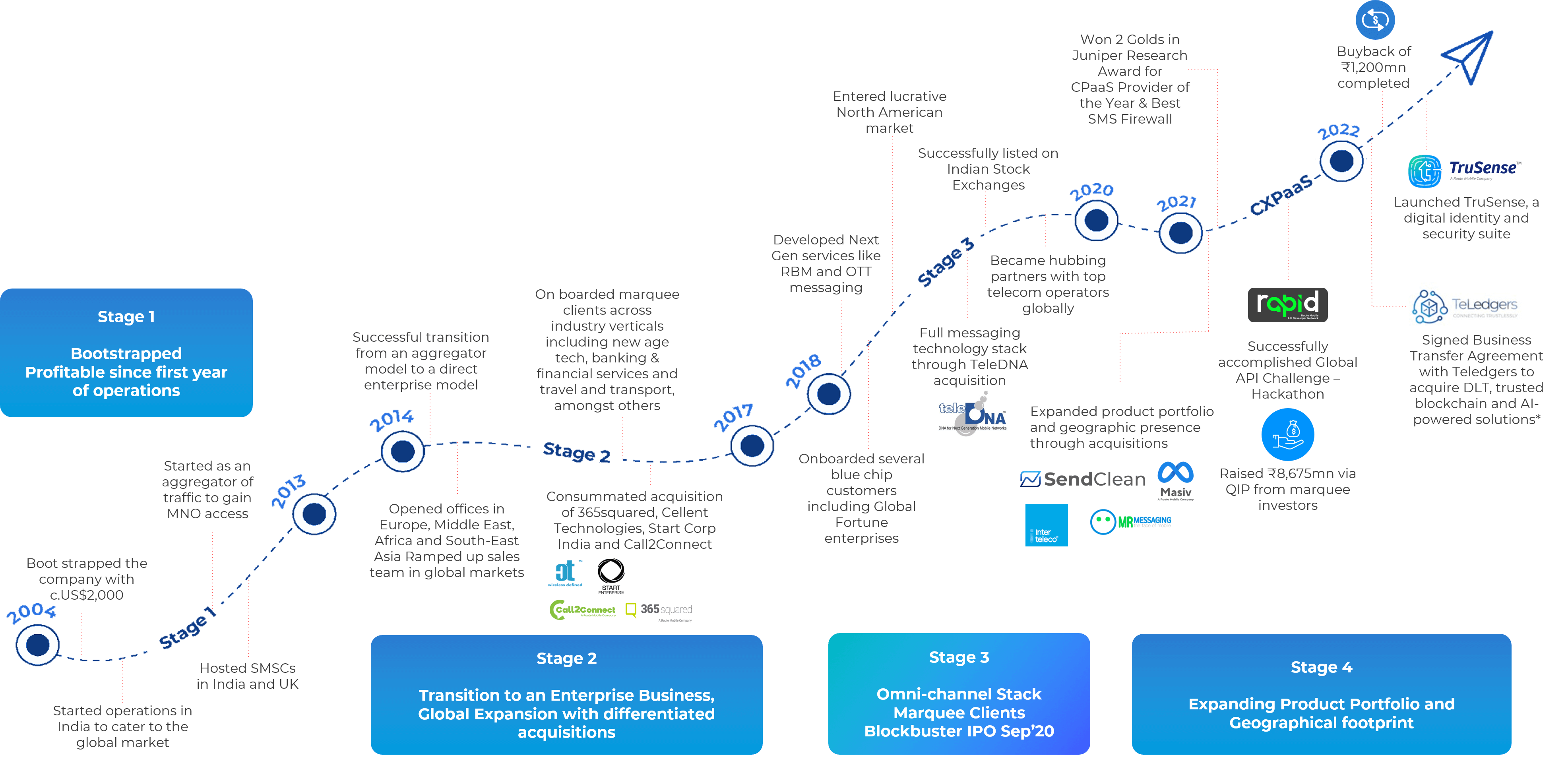 Key Statistics
106.8+ Bn
Billable transactions processed in FY22-23
8.9+ Bn
Transactions processed / month in FY22-23
19 & 6
Data centres & SMSCs
3,000+
Active Billable Clients
Why Customers Prefer Route Mobile?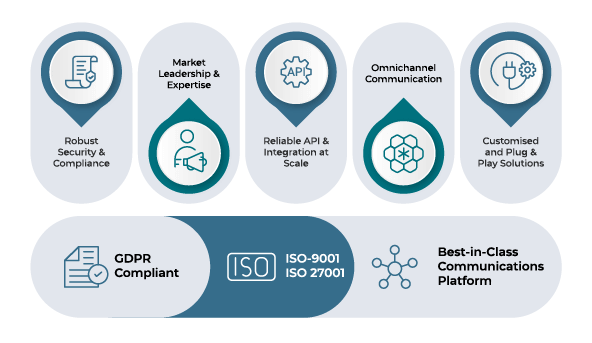 Our Vision
To connect the world through mobile technology and we're guided by our :
People
Inspiring our colleagues with equal opportunities to outperform without barriers in an environment that instills ideation, and celebrating their success.
Partners
Empowering our clients with future-ready solutions and forging strong relationships with a THINK CUSTOMER approach that allows us to completely understand your business and expectations.
Portfolio
Creating a robust communication stack based on CPaaS fundamentals, coupled with our deep operational excellence, domain knowledge, and analytical capabilities that enable our clients to provide unique and superlative customer experiences.
Our Mission
To simplify communications
To enable seamless delivery of our services
To customize end-user experiences