We value:
People
Route Mobile treats all employees like family; allowing them prosper and be appreciated. Celebrating every success as a team.
Passion
Route Mobile is a talent driven company that promotes energetic, innovative, performance driven & fun environment to deliver high quality service to its customers.
Partnership
Striving for simplicity, Route Mobile encourages working in collaboration with its customers, partners and suppliers to improve processes.
Reliability
Route Mobile focuses on delivering effective solutions which fetches best results for businesses; showcasing its creativity & reliability
Trust
Route Mobile advocates trust in all aspects. From offering unparalleled customer services to encouraging employee curiosity & openness to learn new things.
A Picture Worth a Thousand Words
#LifeAtRML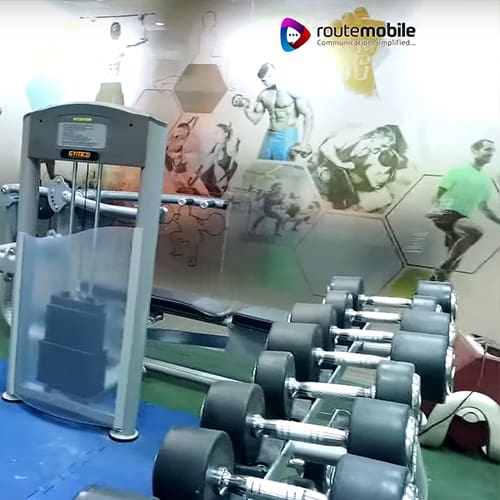 Gym & Certified Trainer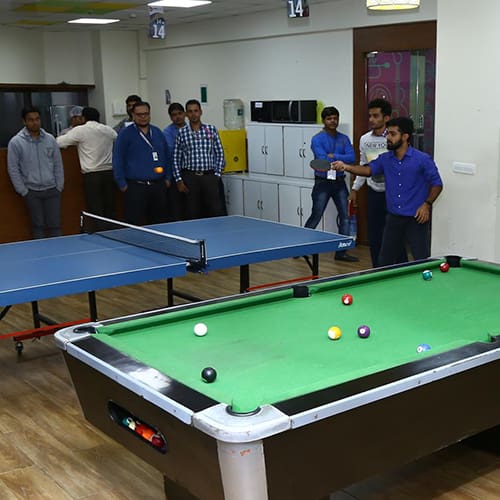 Leisure Activities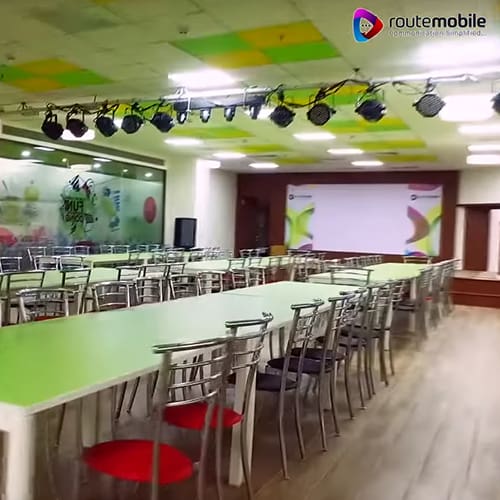 Cafeteria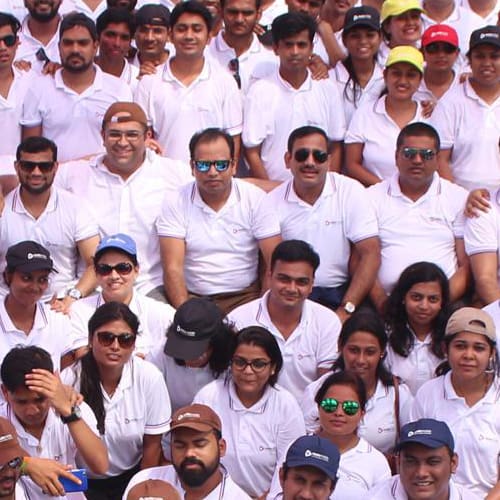 Team-building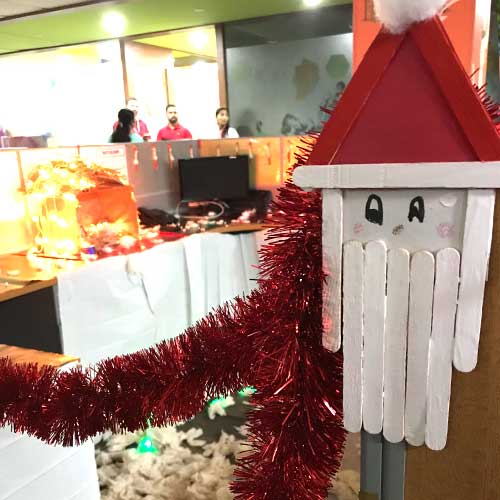 Festivals & Events
Find your ideal jobs with us.
People who succeed at Route Mobile are flexible and thrive on tangible results but most of all we are all passionate about what we do and how we do it.
Explore an opportunity to work with a global team of industry experts, who are reshaping the future of mobile communication.