Route Mobile's Bespoke Solution helps brands to optimize the customer-agent call time and empowers customers to choose appropriate channels of communications, receive & accept legal disclaimers and standardize regulatory compliance. It is secured, and integrates with your CRM easily.
Get Started
Benefits
Encrypted Data
Send fully encrypted, securely transmitted and privacy compliant data
24×7 Global Support
Enable 24 hours support to solve all the queries
Easy Integration through smart and unified APIs
Campaign preview segmentation and actionable reports enable clients to design effective email campaigns
Solutions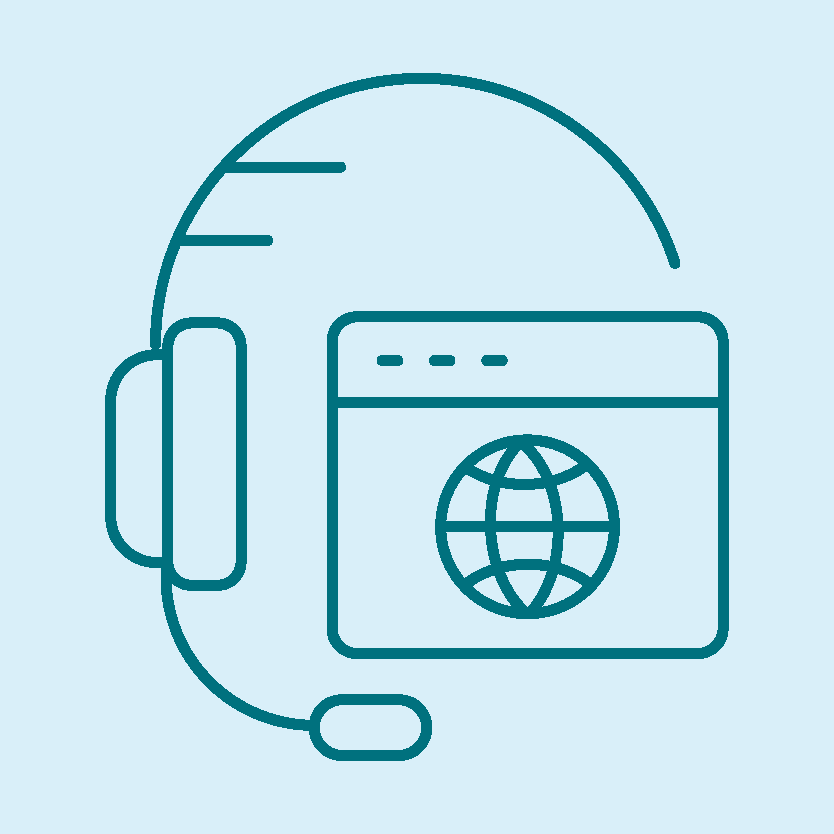 Verbatim
Reduce call variance and standardize regulatory compliance using Verbatim for contact centers
Features
Cost-effective Solution
Optimize budget by optimizing time and increasing efficiency
Efficient Tracking and Reporting
Seamlessly track customer 'acceptance' of disclosures & provide the status of the reports online
Empowers Your Customers
Empower customers to choose appropriate channels of communication between SMS, Email & Voice to receive & accept legal disclaimers
Saves Time
Reduce the turnaround time to get acceptance and help the customers to boost compliance.
Simple Process
Manage customer opt-in and out selections (ex. US and GDPR Compliant) and set up custom 'templates' to ensure quick and accurate message delivery
Templatized Messages
Templatize messages via multiple ways of communication (SMS/Email and Voice/IVR ) using Omnichannel, in nearly 60+ countries