Connect your data with Route Connector, a fully automated process that secures your database without exposing it to third parties and gives enterprises complete command over messaging through user-defined rules for data fetching and delivery reports. With one-time installation, Route Connector assures data security of its end users.
Get Started
Features of Route Connector
Easy On-site Installation
Provides Database Security
Fully Automated Application
Enables Quick Deployment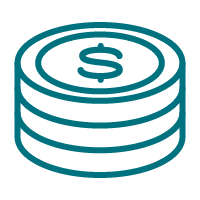 Cost-Effective Solution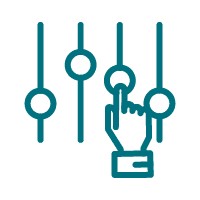 Enables Complete Control
Product Trivia
100%
automated on-premise messaging solution with one time installation & complete data security measures
How it works?