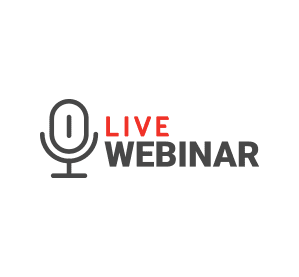 Live Webinar: Webinar Whatsapp Business Solution – Mexico
With over 77 million WhatsApp users in Mexico and over 2 Billion active users worldwide, WhatsApp now is one of the largest and most popular messaging platforms in the world. The active user growth translates into a rapid increase in the usage of WhatsApp Business Accounts by Enterprises to reach their potential customers, boost engagement and enhance overall customer experience.
Route Mobile will assist in the integration of WhatsApp Business API efficiently, facilitate you with onboarding, and set the required processes. Our experts will help you to go-live and build a viable business communication framework which makes your customer engagement smooth and seamless.
In this insightful and informative 60-minute webinar, you'll learn
Overview of WhatsApp
WhatsApp Offerings
Partnering & On-boarding process
Business Guidelines & Metrics
Reporting & Analytics
Insightful Industry Use cases
Register Now