For many years, brands have been using third-party cookie data for campaign management, improving user experience, tracking customer behavior, personalization, and many more. But in January 2020, Google announced that it would be depreciating third-party cookies in Chrome by Q3 2022, which means brands need to adopt newer technologies in order to serve their customers. Before getting into deep, let's first understand what third-party cookies are. They are cookies that are not generated by a third party using advertisements, targeting pixels, and similar. They are typically used to collect personal information such as age, gender, location, visited webpage, time spent on the page, and its subpages. Once data is created, it is further utilized for personalized advertising.
Many large online marketers, social media sites, and advertisers have built their businesses with third-party cookies. With so many relying on third-party cookies and with the announcement of third-party cookie depreciation pivoting away from collecting customer data, It is also important to develop alternative solutions that can satisfy the consumer's privacy and the performance needs of advertising, which will allow for innovation in the marketing and advertising world. One way to survive in a world without third-party cookies is to bring customer data together from online and offline sources. This integration can provide a holistic CX story that marketing teams/brands can craft campaigns that appeal to new target audiences or territories and maximize opportunities for converting potential customers.

For instance, when you visit any website and the cookies on this website are the first-party cookies and the cookies which will be inserted by any marketer, advertiser, or social media site then it's the third-party cookies. But the impending death of third-party cookies is going to impact the brands and advertisers.
Here are five ways how brands can be prepared for a world without third-party cookies-
Campaign optimization:
Depreciation gives consumers more control over what type of relationship and experience they want with their brands. Integrated offline and online data can support the creation of accurate audience profiles that enable marketers to optimize campaigns across video, display, social and mobile platforms. This also means that marketers should bring value to each interaction with their customers and ensure a mutual value exchange between brand and consumer.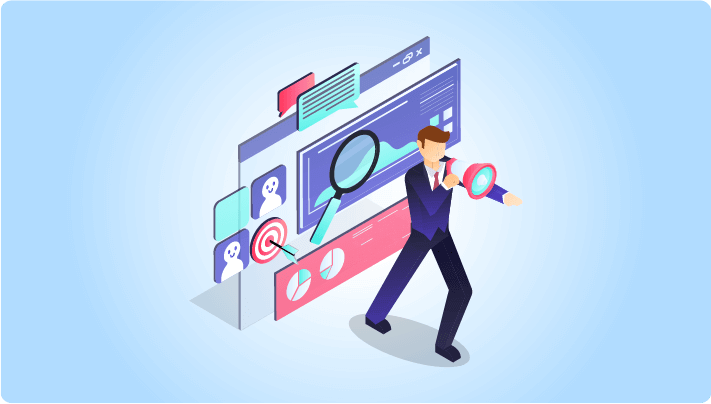 Finding new customers:
By combining online and offline data as well as matching customer profiles to other available third-party online audiences, you can find potentially new customers in existing markets or new target regions. Diversified data resources such as demographics and lifestyle data, behavioral and transactional data can give you a holistic view of each customer and also make sure that the consumer profile is complete and accurate.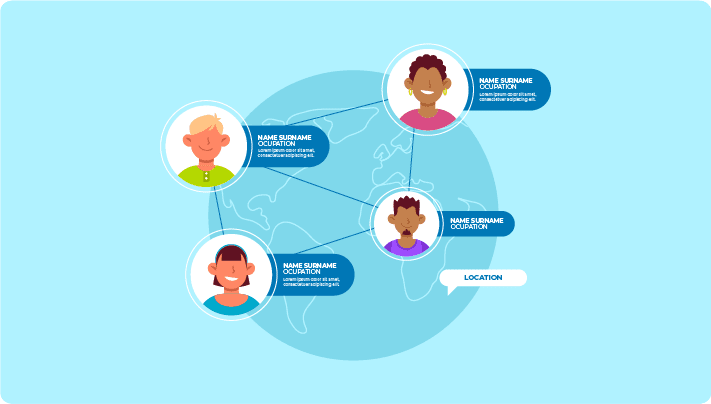 Let's co-create omnichannel experiences that could help you excel in a cookie-less environment.
Talk to our experts now!
Omnichannel optimization:
Today's customers expect and demand consistency across communication channels. Marketers can track interactions and align messaging across devices by integrating multiple omnichannel touchpoints. The Customer Data Platform (CDP) can help brands unify all the information into one place and make it accessible across all marketing channels.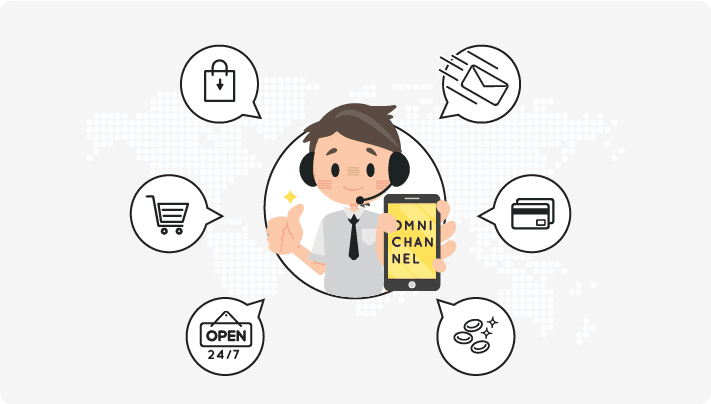 Personalization:
Data integration supports cohesive messaging and personalized experiences as customers interact with brands. They should start focusing on first-party data and capture brand interaction data via a robust site, app, and infrastructure. Assembling it with personalization can allow brands to continue to grow and scale without third-party cookies.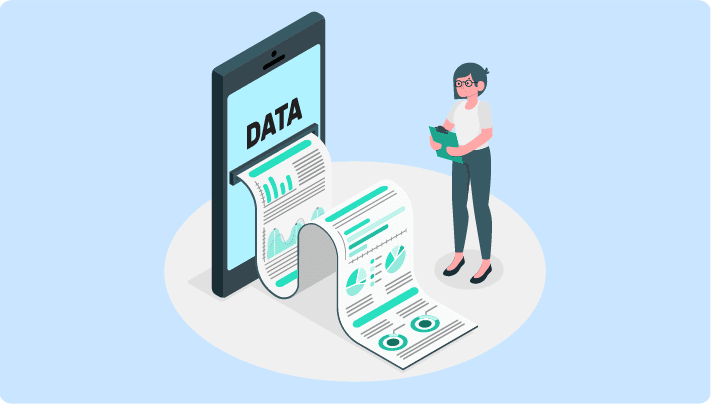 Monetization:
Brands looking for new revenue opportunities can benefit from bringing their offline data into an online environment. They can leverage first data across email and SMS to develop one-to-one relationships and also optimize the money spent.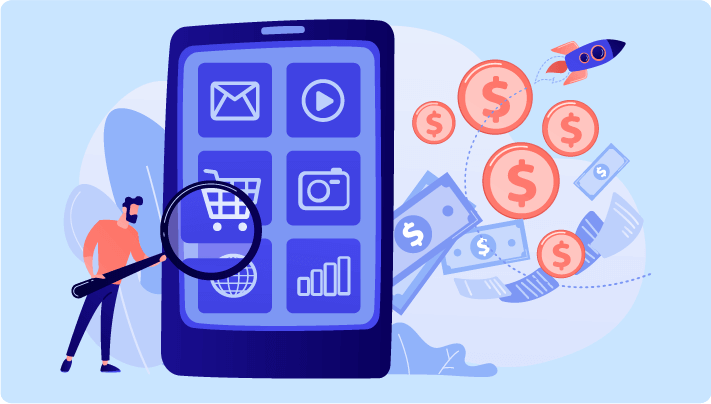 It's inevitable that brands need to stay ahead of the curve to survive in a world without third-party cookies. Route Mobile's Omnichannel Marketing Automation solution can help you reach customers and will let you drive higher performance. Does your brand need support to build a consumer-friendly ecosystem? Contact us now!