CPaaS, or Communication Platform as a Service, has taken over the business world. Customers these days look forward to immediate response and instant solutions which tends to make real-time communications an undeniable need for every business. Thankfully, CPaaS makes this possible by allowing businesses to integrate real-time communication services into their current apps such as web chat, social media platforms and custom CRM. By making way for enhanced customer experiences and resolving business complexities, the technology propels businesses a step ahead towards success.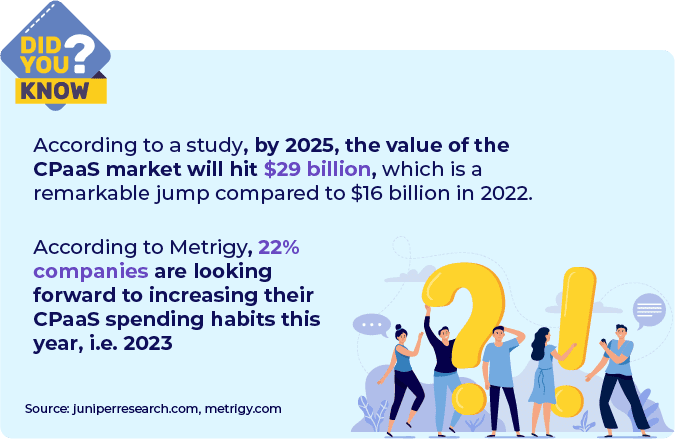 Previously, businesses were required to adapt their way of work every time a new technology was used. However, CPaaS enables them to work directly with internal or external developers to embed a particular technology within their ecosystem. Putting it in simple words, instead of modifying their way of work or buying some hardware or software to adjust a new technology's limitations, CPaaS offers tools businesses need to remain flexible regarding using, consuming and paying for a new solution.
CPaaS is based on the ideology of approaching users through applications and website and desktop mediums. Anybody with an app and internet connection could be the available market for CPaaS.
CPaaS develops a connection between businesses and audiences. The below-listed points explain the role CPaaS plays in bringing together a business and its target audience.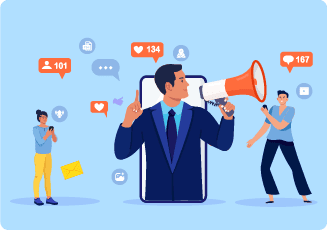 Effective Communications
Communications have several options and are smooth with CPaaS. A user can begin a conversation via a text message and convert it into a call. The same conversation can also be switched from the call to a video call. All this can be done easily by tapping the screen. The dynamic thing in the entire scenario is that there's no need to switch applications.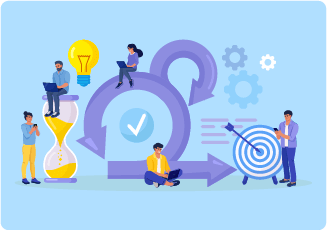 Adaptability and Customization
CPaaS allows maintaining variations in consumer engagement volumes. During rush hours, the CPaaS infrastructure scales independently to process and manage abundant customer interactions. Companies often look forward to imposing customer contact policies, something easily possible with CPaaS without indulging in hefty development cycles.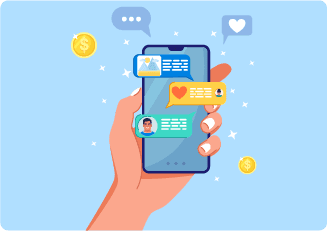 Context-forward Interactions
When the element of a personal touch joins business communication, surpassing the competitors gets easy. Conversation with customers is basically about focusing on their desires and expectations. CPaaS offers multiple features to businesses to fulfill customers' expectations. Location agnostic, media resilience and easy transfers related to the conversation between formats uplift CPaaS towards a customized space which offers way more than the table-stake expectations of businesses.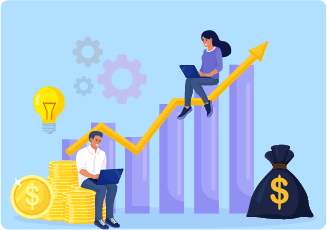 Cost-efficient
Being cloud-based and offered as a purchased service, CPaaS allows for saving money. A simple monthly-based pricing model with only the chosen services to incorporate and implement eliminates the additional costs of hiring developers to write and maintain an identical communications infrastructure.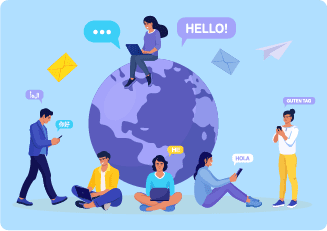 Worldwide Exposure
Businesses admire global visibility, and CPaaS makes it possible through cloud technology and vendor communication networks. It's all about the right vendor, and no matter if a business is big or small, the benefits to reap remain the same, as the vendor looks after the account management and regulatory compliance. No need to purchase expensive hardware and engage in agreements related to telecom laws.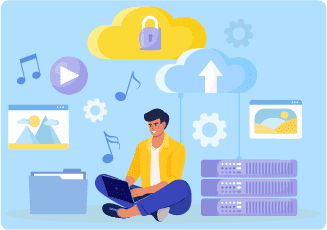 Simplified distribution
Successful deployments are driven by speed and simplicity, both provided by CPaaS. Vendor support and IT-light ecosystem are a part of the cloud-oriented environment. Businesses can create, grow, and flex with their emerging business requirements. The solution needs its software development kit and nothing more. These factors enable a business to choose CPaaS since deployment is effortless.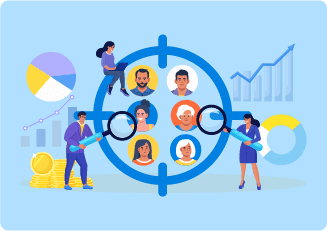 Practical Insights
Reporting tools and real-time analytics are offered by CPaaS to confirm SMS delivery status besides the call usage data. The entire information can be accessed on a single platform. With clear insights on what's working and what's not, implementing the required adjustments turns out easy.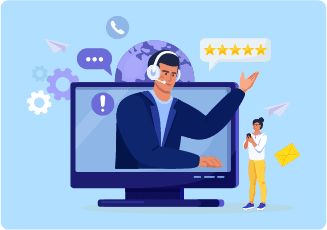 Customer Service and Client Interaction
CPaaS allows communication between prospects and representatives without the need to call different numbers or navigate outside the website, which urges clients to develop trust in the business. They need not undergo an elaborate procedure just for an answer while the business can manage concerns and understand the clientele simultaneously.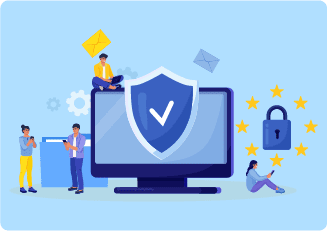 User protection
Authentication and security of identity have led to huge popularity and the adoption of CPaaS. Users get virtual phone numbers, thus, making connections via virtual switchboards, and the feature is for messaging as well. Cybersecurity is a matter of concern nowadays, and CPaaS offers a wide range of alternatives and flexibility businesses ask for.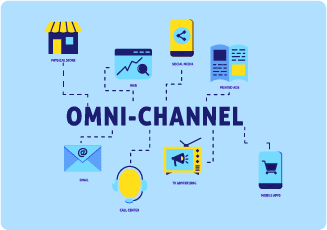 Omnichannel experiences
Customers approach a business via several touchpoints. They might opt for an offline purchase but consider email or call to raise a complaint, followed by another channel like live chat to follow up. Customers expect the business representatives to have their details throughout the process ready. A smooth integration between the backend data and customer-based mediums allows them all. The customer journey data plays a significant role in businesses offering customized offers to the customer base at multiple touchpoints.
Conclusion
The offerings accompanying CPaaS and the technological advancement it leads to make the technology worth all the hype. By redefining business communication, CPaaS has attracted companies towards itself. To find out more or how CPaaS can take your business forward, contact us.