Google's Business Messages is a mobile conversational communication channel. Users will have the option of messaging businesses directly from Google Search or Google Maps. As a result, consumers can message businesses without visiting their websites. Google's Business Messages can also be integrated into your own website, and Google is currently working to make Business Messages available in even more places, such as the Phone App (Beta).
Meeting your consumers in their hour of need is the motto of Google's Business Messages. Whether your clients are browsing for things, trying to find a nearby business, wanting to buy something, or needing assistance, with the help of Google Business Messages, you can easily be found from a variety of access points!
Your consumers will appreciate the engagement and effectiveness of real-time messages you can send through Google Business Messages, a platform that allows you to create real-time messages. You can customise messages based on the recipient's location or device type. Utilizing Google's technologies, such as Gmail, Google Search Console, and YouTube, you are able to receive responses from your customers.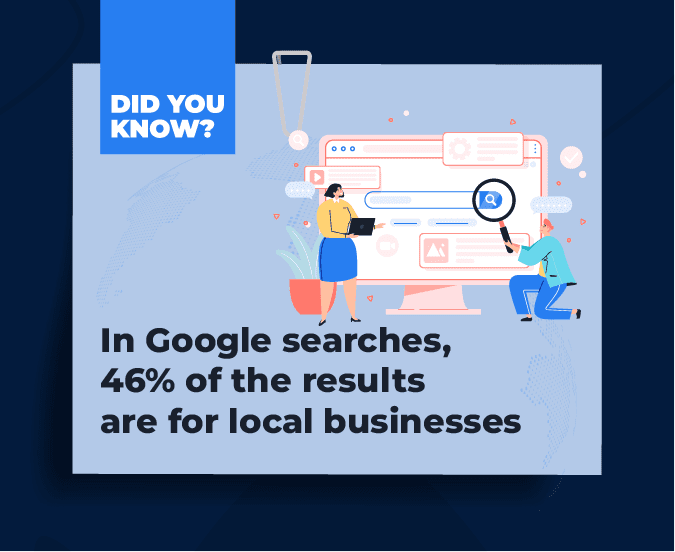 The ability to use Google Business Messages in your business or other types of organisations can be a great asset for you. It allows you to send rich content to users interested in your company or product, or it can help you target specific groups for marketing purposes. You can skip all the trouble of writing out a message from scratch.
Google Business Messaging can help you meet customers in their time of need. In addition to providing personalised on-demand support and utilizing rich media, it increases foot traffic and revenue by automating and integrating customer touchpoints.
You can use Google Business Messages for both outbound marketing campaigns and inbound customer support.
The benefits of Google Business Messages include:
Meet customers in their time of need

With Google's Business Messages, consumers can reach you through various entry points, including Google Search and Google Maps. They are no longer required to initially visit your website. On Google Search or Google Maps, they can instead message you directly by clicking the chat suggestion icon. This implies one less barrier to contacting you and a step ahead in communication solutions. No further actions are necessary because you will be there when your customers need you.

Integrate and automate customer touchpoints

Google Business Messages provides a way to integrate your customer service and sales teams more closely, which makes it easier to provide a consistent experience across all channels. You can also use this tool to automate certain tasks and enhance efficiency by using triggers like being logged in or having made a purchase recently. This can help you save time while still providing the same high level of service that you are known for.

Provide personalised on-demand support

With Google Business Messages, you can provide customers with answers to their questions without any wait time or hassle. In turn, this will help you increase revenue and customer satisfaction by building trust and converting more customers by providing a fast turnaround time on service or product requests.

Utilise the rich media

Google Business Messages can be used to create rich media content such as videos, images, GIFs, and even voice messages that can be sent via email or text message directly from your business account. While this feature may seem simple at first glance, it goes a long way toward making your brand stand out from other businesses in regard to customer service and overall brand awareness in the digital space.

The rich media features in Google Business Messages allow you to create engaging content with text and images that are optimised for search engines. This means that users see content with high-quality images and text, which makes them more likely to click on it. The rich media features also allow you to create videos that are optimised for YouTube so they can be shared through social networks like Facebook and Twitter.

Increase foot traffic and revenue

Google Business Messages provides users with relevant information about your products or services when they search for products or services related to your business or industry. Additionally, you can generate leads and sales by increasing foot traffic. When you provide real-time responses to customers at your brick-and-mortar location, you can attract more customers. Don't let a chance to engage with a potential customer pass you by.
Summery
By reducing average handle time, Google's Business Messages enables you to build customer loyalty and boost conversion rates by engaging your customers through creative conversations. You need to be the brand that can constantly find ways to keep customers happy through engaging conversations. If you aspire to be that brand, we would love to hear from you, please feel free to reach out to us at marketing@routemobile.com.