A Seamless Two-Way Communication Model for Brands & Customers
WhatsApp Business Platform is an instant messaging API to connect business with customers directly, keeping up with the customer's comfort and privacy. It is a win-win module for both customers and companies that has raised the bar of customer's expectations from the brand.
The open rate for WhatsApp Messaging App is more than 70% and that says it all. WhatsApp for business API integration has given businesses the ability to provide the kind of customer service that customers expect by allowing them to contact 2 billion people through a simple messaging app.
Deliver on Customer's Expectations
Modern consumers are fickle and impatient and they prefer to connect with the brand as seamlessly as they do with their friends and family. They expect brands to provide a shopping experience that's not just easy, but seamless and ubiquitou.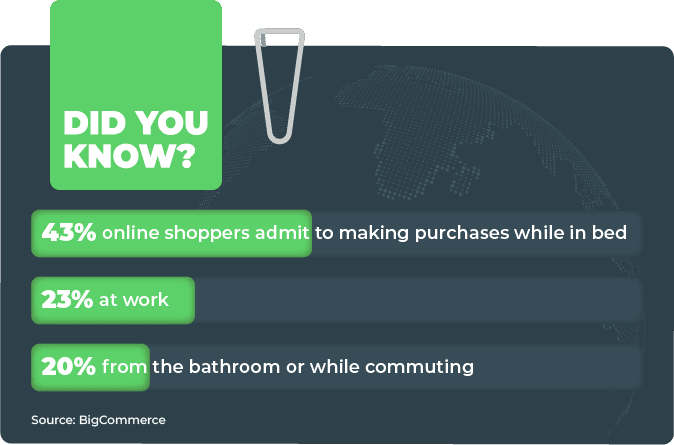 We all are aware of the fact that the world is now interconnected on various channels, and due to omni presence, it has become imperative for brands to be present on the channels that their target groups prefer and are active on. Hence, being present on all the channels is important to ensure customer satisfaction and build a loyal customer base.
And to achieve that, WhatsApp introduced WhatsApp Business Platform which makes the whole process as easy as adding cherry on the cake!
How does it work?
While WhatsApp has become an instant connector between businesses and their customers, there's a lot more to it that you MUST NOT MISS!
With a seamless WhatsApp Business Platform API integration, brands can now allow their customers to opt-in to receive alerts, notifications and keep them updated with various information like offers, order status, flight details, booking confirmation, order invoice and more.
To avail the benefits, all you have to do is,

Once you follow the process, each customer request seamlessly creates a ticket on your partner company's platform. These query tickets are then routed to your best suited agents , allowing them to address the query and respond to the tickets directly through WhatsApp Business Platform from within the unified agent desktop.
Here's how Route Mobile's WhatsApp Business Platform can help you enhance your customer experience
WhatsApp = What's Up For Your CX!
Customers these days are highly active on WhatsApp and expect the same from the brands, irrespective of its business domain. And as a leading CPaaS provider and market expert, we too feel that now, it's high time when brands need to sail in the same boat in which their customers are!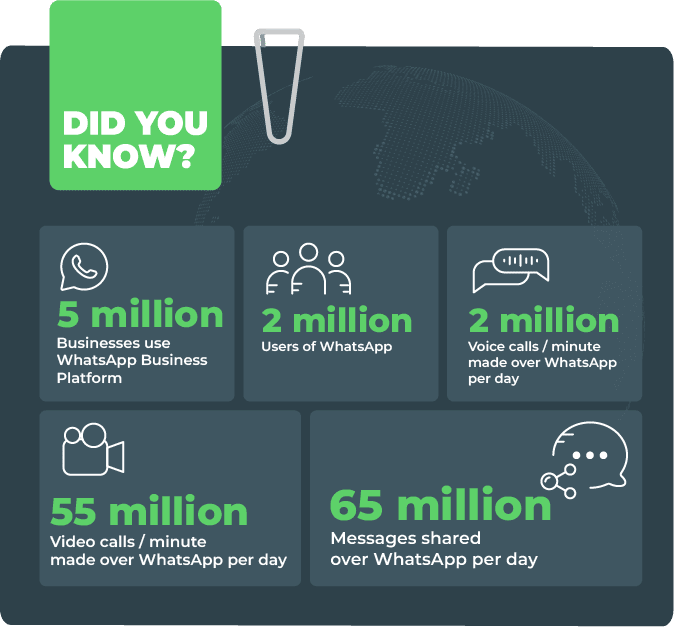 Also Read: How to open a open a Whatsapp Business Platform Account