About the organisation
A leading nonbanking financial institution in India lends short-term unsecured personal loans through its technology platform. A major objective of the bank is to provide fair and sustainable credit to the non-prime market segment.
Here's how a nonbanking financial institution improved customer service with Route Mobile's Voice Broadcasting Solution
Challenges Faced
The company needed a solution to ameliorate their customer services and handle payments for their products like loans and other banking services. The current way of handling their payment process impacted revenue generation. The organisation required a solution to improve customer service and manage payments for offerings such as loans and other financial services. The existing payment mechanism exerted an impact on income growth. The firm was seeking a solution that could help them reach a larger group of audience and improve its revenue graph.
Product
Voice Broadcasting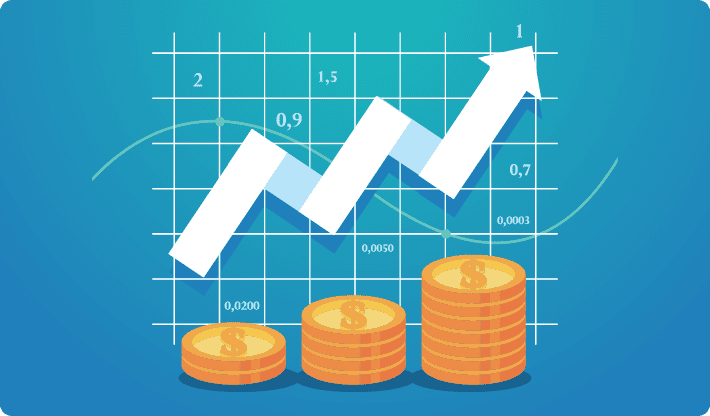 Scripted the success story by
Integrating Route Mobile's Voice Broadcasting Panel. This enabled them to create flows, conduct outbound campaigns, and reach a massive audience.
Utilising channel features such as executing numerous advertising programs and comprehensive campaigns increased client retention and loyalty.
Outcomes of #RouteItRight methodology
50-60% increase in revenue observed
Customer retention increased by 30-40%
Accelerated new customer acquisition and increased operational efficiency