About the organisation
The company is India's largest blue and grey-collar job portal. Their true purpose is to provide livelihoods to the 250 million blue-collar workers of India, enabling 30 million job seekers and 100,000 businesses to connect monthly. They have built a recruitment ecosystem that eliminates middlemen, fraudulent jobs, and vulgar jobs, ensuring genuine employees and employers.
Here's how a job portal improved their end-user engagement with Route Mobile's WhatsApp Business Platform
Challenges Faced
The company used to send job profiles to desired candidates, however, through the traditional medium of SMS and emails. This didn't offer them the results they desired. They received minimal leads and weren't working out the way they wanted.
Product
WhatsApp Business Platform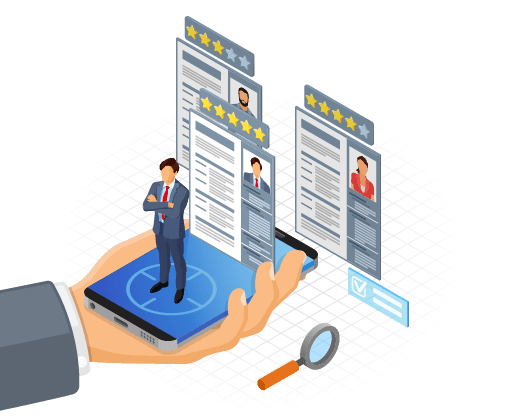 Scripted the success story by
Created a Whatsapp Business Solution with an intuitive CPaaS solution to engage with candidates easily
The solution enabled the company to send rich media messages like mages, pdfs, links, videos etc.
Seamless communication improved lead generation and closing
Helped the company see a jump in leads and conversion
Outcomes of #RouteItRight methodology
Integrating the Whatsapp API significantly increased the convenience to communicate with the candidates
Leads and conversion increased by 20 to 30%