What is Brandi5?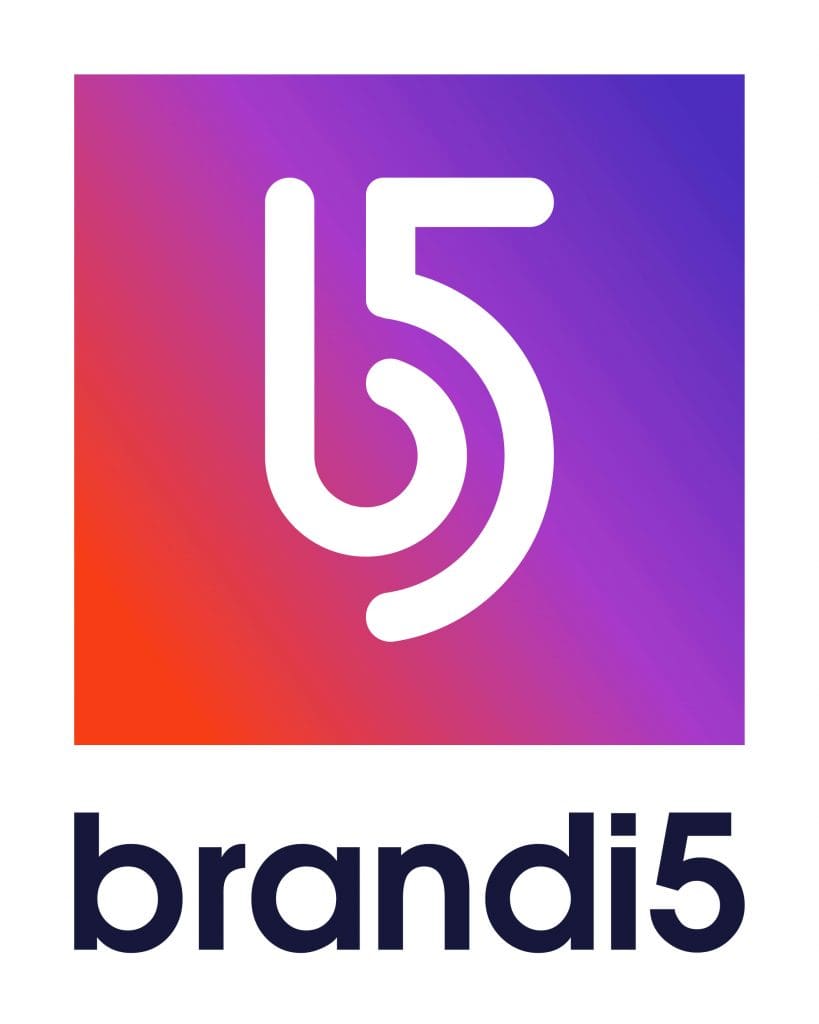 Brandi5 is the new age of smarter and enhanced business communication platform giving brands the dual strength of SMS and Calls with clear branding and the power to interact with customers at low development and operating cost. The built in rich features further transforms the native SMS and Dialler App into an engaging communication platform for enterprises and users delivering greater brand authenticity and higher customer engagement. It is a perfect win-win solution for brands and customers
Quick Fact
With Brandi5's smart identity and clear branding features a brand can get up to 70% higher phone pick-up rate and 95% in SMS read rates than existing ones, while it secures the customers by filtering and blocking any accidental harassment and spam calls
Branded SMS
It transforms the basic SMS conversation into an enriched and engaging business interaction via enhanced layout, clear branding and interactive smart buttons coming native on the user's phone inbox. Brands can display its name and logo for every message its sends and adding up to 3 horizontal action menu buttons to increase conversion and response rates
Branded Call
It is designed for brands to provide users with a richer and smarter experience giving life and colors to user's call log. Brands can showcase a logo, address, website as well as can create customizable vertical smart actionable menu buttons helping the brand to increase its call communication and uplift its presence
How does it benefit your business?
Brand Promoting

It assists in promoting the CIS during every inbound and outbound calls, identifies and displays the logo, name and description. It also relates the brand with the number.

Caller Info

Relate the brand with the number and prevents any accidental harassment.

E-business card

Displays caller info with business cards.

Standard menu

Enterprises can expose their corporate information to users, such as the official site, contact, and nearby location.

Enhanced Message

Transforms the plain text message into a formatted ticket for payment, movie/plane/train ticket, booking and various notifications.

Better Metrics

Provides actionable insights, such as aggregated delivery stats, read stats, SMS open rate, call stats including timestamps, trackable clicks with google advertising id (GAID).

Caller Portal

It transforms regular SMS into a mobile, service portal for corporates with access to information, such as an address, social media, website, etc. Enterprises can promote their highlighted product/services to users. The end users can perform all android native actions, such as download, open app, open link, make a call, etc.
How it works?
The Route Mobile Edge
Low Development and Operating cost
Route Mobile can design campaigns especially for users, and send more SMS to them, to engage more and make the best utilization of Brandi5. Unlike Facebook, it has a low operating cost and unlike SMS it has a high CTR rate.
Reliable Integration
Only a certified business profile can avail the branding features after it has been verified. The call filtering feature eliminates any accidental harassing. The action buttons need to be highly related to the sender and are reviewed to ensure compliance with the policy.
Customized Onboarding
It brings smart and personalised message experience with features, such as customisable action buttons for new product promotion and cross-promotion logo, re-engagement and re-purchasing, customer service, brand name, increase app download or wake-up and much more.
Authenticity and identification
It showcases your brand's logo, name, links, action buttons etc only after verification for every message and caller info for every call. It Automatically displays the brand in your Inbox and provides additional information by clicking on the logo/sender ID.
Market Leadership & Expertise
As an early adopter, brand's can get recognition in the market as the first mover and enhance their brand awareness and brand loyalty
Easy Installation
No pre-condition is required by the user, such as downloading, etc. The end users just have to accept the smart messages on the phone.
Relevant Industries
Marketing/ Advertising Agencies
Banking
Payment Gateways / Wallets
Ecommerce
Government and NGOs
Media
Business we have helped evolve