The role of Conversational AI is not just restricted to a particular sector but can be leveraged across business service lines given its opportunity and capability.. And the year 2020 can be reminisced as the new beginning especially for the HR chatbots due to their useful applications. With the help of Natural Language Processing (NLP), these chatbots have the ability to understand the tone of every conversation the employee has written and address them accurately.
Earlier HR teams used to face a wide range of challenges, like attending to large volumes of phone calls, emails, sharing HR policy updates with their employees, attracting top talent, and catering to employee health and safety due to the COVID-19 pandemic. To grapple with these challenges, a number of companies adopted HR chatbots with a simple aim to communicate their employees and candidates on time and being available to respond whenever they needed.
The ongoing pandemic pushed organizations to focus on reshaping their HR departments, enabling them to tackle newer and unfamiliar challenges. Here's how companies attempted to create an exemplary experience with HR Chatbots for employees and the HR department:
Chatbots for Recruitments:
Recruitment chatbots create a live environment to communicate with prospective candidates via text or voice messages. Recruitment chatbots simplify several repetitive and time-consuming tasks. Traditionally the HR team would advertise their vacancies offline by printing job advertisements on newspapers, hoardings, or sending out application forms to the offices, but this would take a lot of time for people to react and contact you. When QR codes are added to advertisements, it allows your prospects to directly interact via WhatsApp and Viber.
Once the candidate has successfully passed the screening process, they are allocated to the next hiring stage i.e interview scheduling. Traditionally, a recruitment specialist would communicate with the candidate on call or mail to confirm the interview schedule, but in most cases the calls were unanswered or emails ignored. The recruitment chatbot solves this challenge by sending timely reminders to candidates with a scheduled date and time. The chatbot can also be linked to a Google calendar so that they won't miss out on any notifications and in case of emergencies like time zone clashes, last moment changes, and it also solves the problem of rescheduling the interview process with just a simple chat.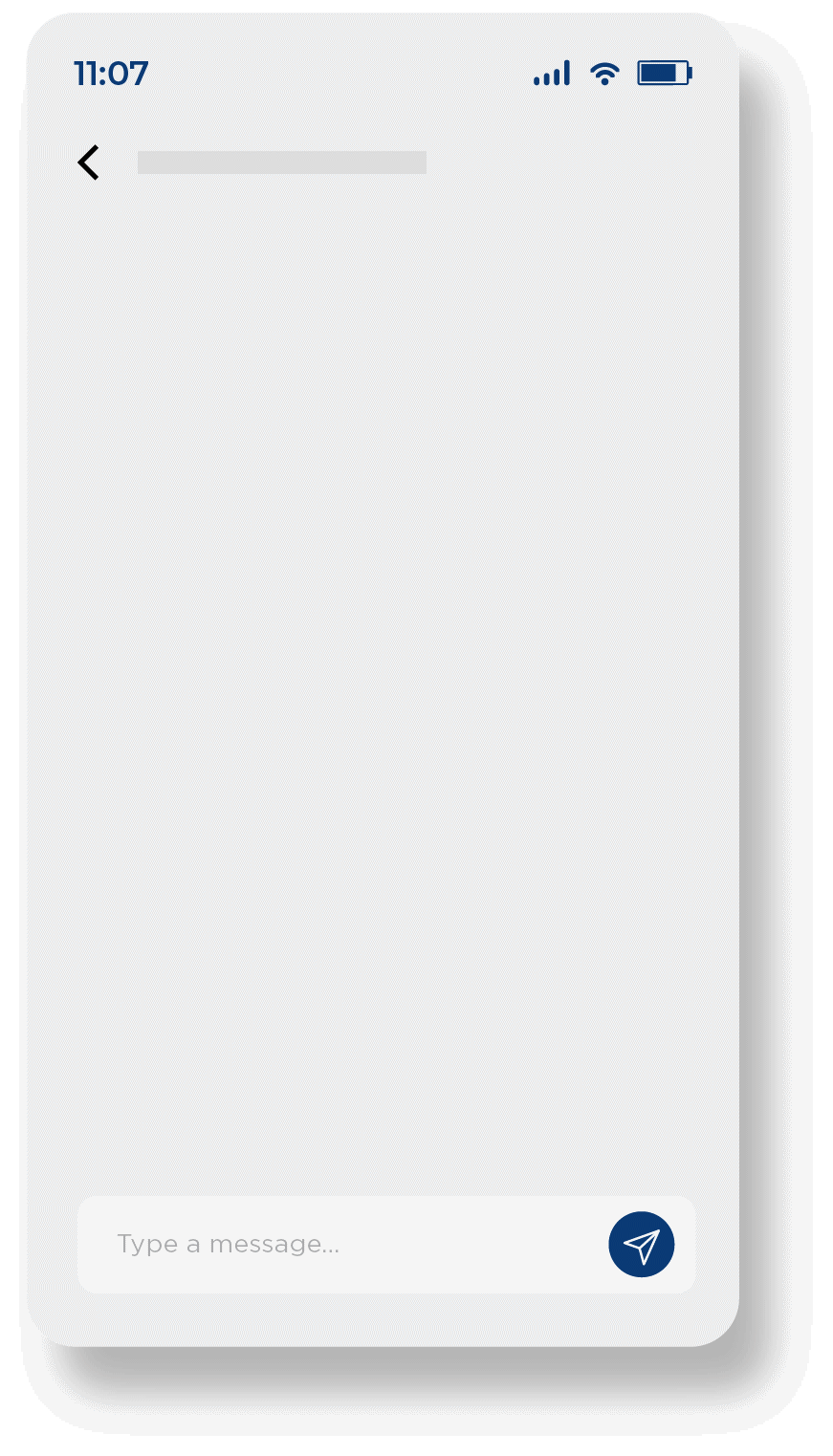 Helpdesk at One's Fingertips:
For any company to appoint an employee 24/7 might be expensive and answering the same repetitive questions can be mundane. HR chatbots can answer employee queries round-the-clock service and help optimize HR personnel time. . If an employee forgets their company username or password, they can directly connect with the HR chatbot and get instant responses, and always have the option to connect with a live agent for additional details. Hence, HR chatbots help in automating regular tasks and improve the productivity of employees.
Quick Access to FAQs on Company Policies:
Chatbots are designed to clarify simple to complicated queries and work best with structured sets of subordinate questions. Mostly, HR FAQs are related to changing and accessing personal information and documents, paychecks and earnings, leave of absence, employment and insurance verifications, and many more. HR chatbots act as a central hub for addressing all company-related queries using quick replies.
Enhances Your Employee Experience:
Companies that have high employee engagement tend to make a difference in improved productivity, better work quality, fosters employee loyalty, and even promotes retention rate. The HR department plays a vital role in building employee engagement by sending internal announcements via chatbots. They send notifications such as birthday wishes, festive greetings, internal announcements for job posting, welcome messages to a new employee, introducing the promoted employee, and many more. The proactive mode to connect with employees regularly ensures better awareness, builds strong internal engagement and each employee gets an equal chance to support internal movements.
Streamlines HR Process:
HR chatbots are more integrated and offer the best solution to automate all HR processes. To track the improvement within the organization, HR conducts employee engagement surveys and with AI-powered chatbots, the HR team can conduct a confidential employee engagement survey which facilitates ongoing communication and even streamlines HR processes.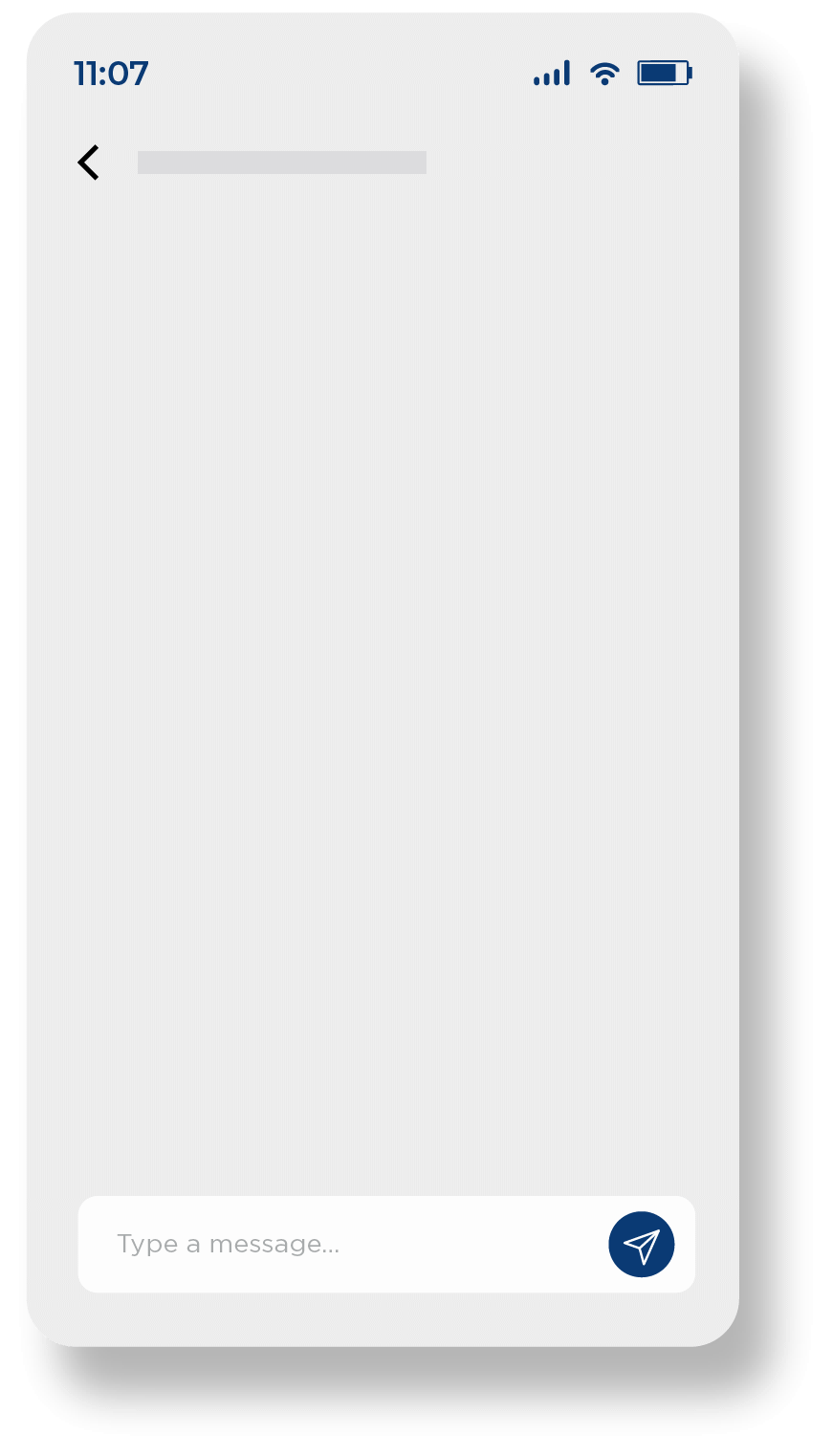 The scope of conversational AI-powered chatbots in the HR industry is tremendously expanding and multiple HR teams are benefiting from this integration. Do you want to automate your HR team with chatbots and improve your employee engagement? Contact us NOW!