Being a cloud communication platform, CPaaS is primarily focused on enriching customer communication channels. With the help of APIs, CPaaS allows businesses to merge the reliability and back-end of proven communication services with its exclusive customer applications. Along with this, the platform providers also provide support and product documentation to help developers throughout the development process. Here, chat, voice, and video capabilities can be embedded into customer-facing applications.
For example, if an enterprise wishes to connect with customers and integrate messaging platforms like Facebook for business, Viber, WhatsApp business, Skype, by simply integrating CPaaS, developers can program the entire breadth of real-time, cloud-based communications platforms into their own applications and give customers the best experience available.
In a nutshell, CPaaS changes the way businesses and customers communicate with each other and delivers an easier, faster, and more economical way for businesses to build better customer experiences.
Here is why you must choose CPaaS for your Enterprise!
Saves cost: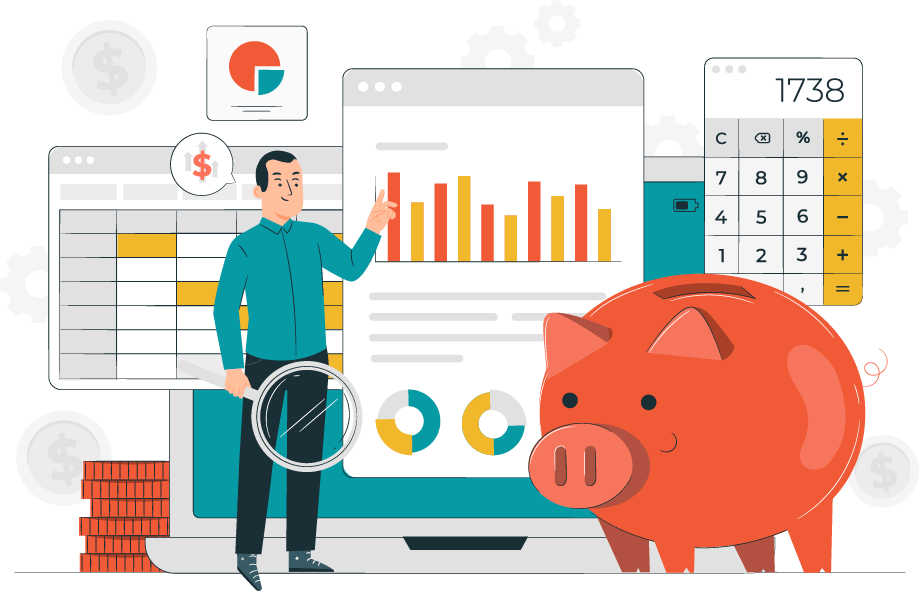 You can now benefit from enormous cost savings and reallocate your business resources to run other operations. CPaaS allows a single API to enable your enterprise to reach a new level of agility by adding the channels as per your convenience and without extensive development work and investment.
With this, you can significantly cut down on the number of separate systems needed, and save the cost that would otherwise be needed for building, maintaining, and upgrading numerous pieces of hardware.
Easy to integrate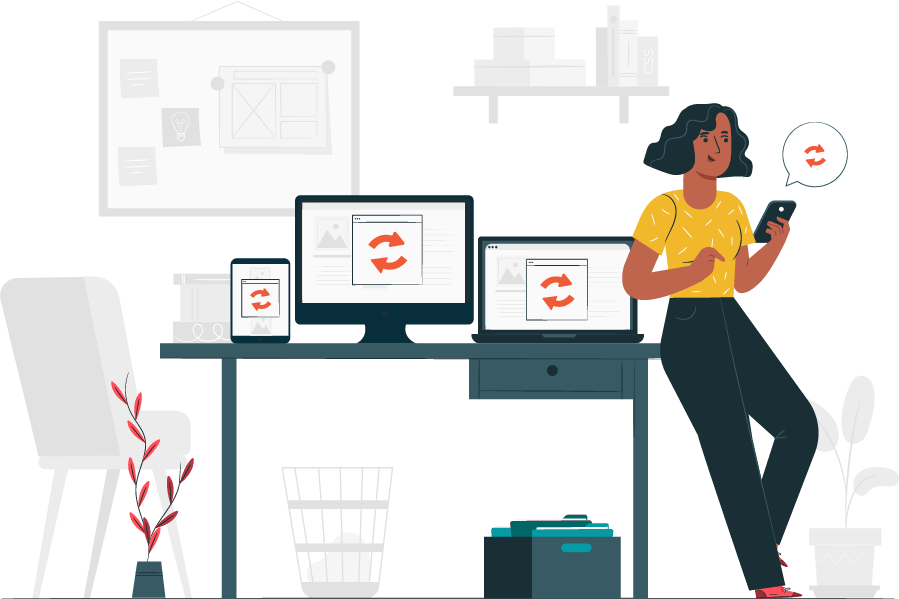 In this world of emerging technology, consumers expect businesses to be available at all times and adapt to their preferences. CPaaS makes it much easier and more feasible to integrate communication features into your app, connecting directly to consumers. Here, you do not need to replace your existing system entirely in order to add a new channel of communication because your developers can easily integrate their systems with the cloud-based platform and quickly deploy their finished enterprise-grade products.
Easy to analyze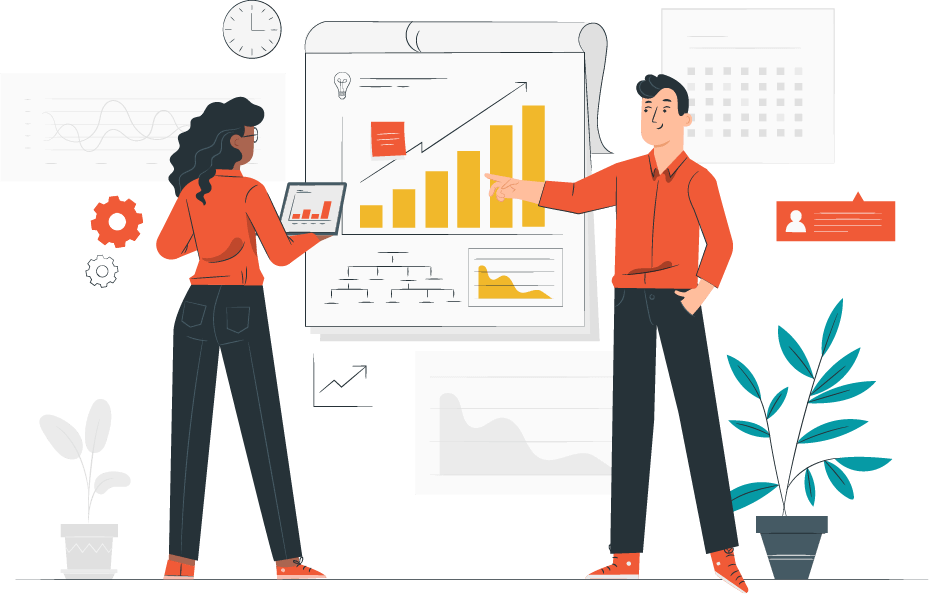 CPaaS helps to take your business intelligence to the next level and provide the best customer experience with the help of the automatic scaling of APIs. It also provides real-time analytics that can be accessed easily in one place through a highly user-friendly dashboard. With this, you can easily view the real-time data, concurrently analyze the report, and make smart data-driven decisions that eventually enable your business to grow as per the market demand.
Improves global reach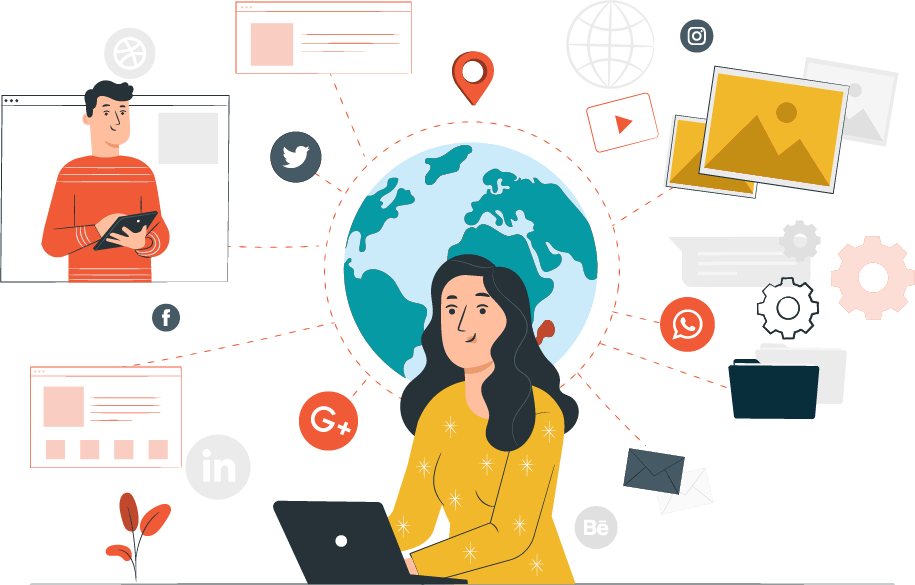 Since CPaaS is a cloud communication platform, it gives immediate access to hundreds of carriers across the globe and helps your enterprise increase global reach. With CPaaS, you can communicate with your customers in the local language and can take a customer-centric approach that is tailor-made for each audience. In short, CPaaS skips all the hurdles and empowers global enterprises to provide local experience.
Enhances Customer Experience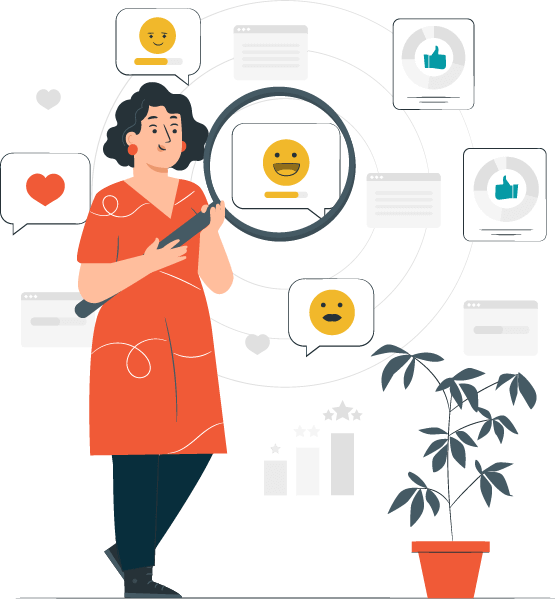 Today, when it comes to "experience", customers expect more from companies than ever. They want to be able to communicate easily with businesses, using the channel of their choice and CPaaS allows you to fulfill this expectation!
CPaaS Use Cases and Examples
With CPaaS businesses are capable of taking an omnichannel approach to all of their communications. It is possible to do all of this by communicating internally and ensuring a seamless customer experience. Here are some of the various ways that you can implement the core functions of CPaaS into your business.
1. Higher Confirmations and Fulfillment Updates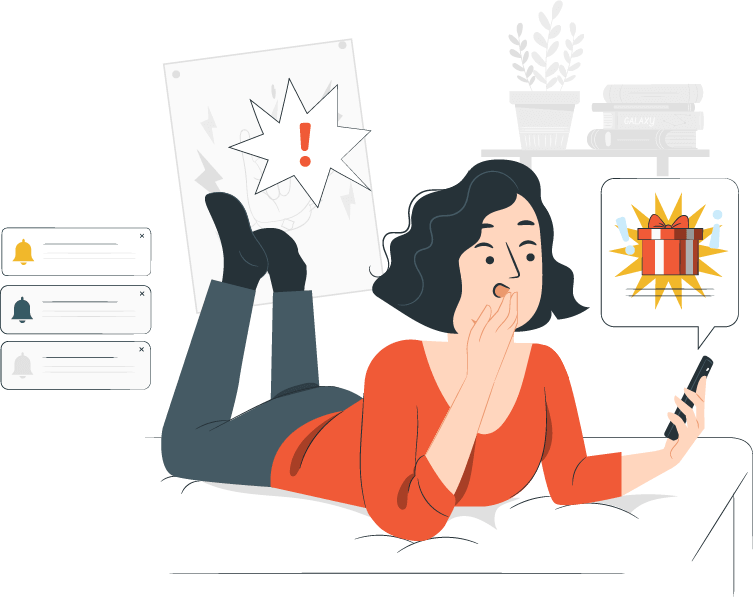 CPaaS is one of the best tools for messages like appointment confirmations, along with reminders, confirmation orders, and delivery tracking information.
Implementing messages can also bring about various benefits, such as missed appointments, improved customer communication, and satisfaction, ultimately removing the need for sending out reminders and updates.
By doing so, it will enable contact center employees to focus on bringing in new sales rather than dealing with the customer's support calls.
2. Mitigation of Fraud and Abuse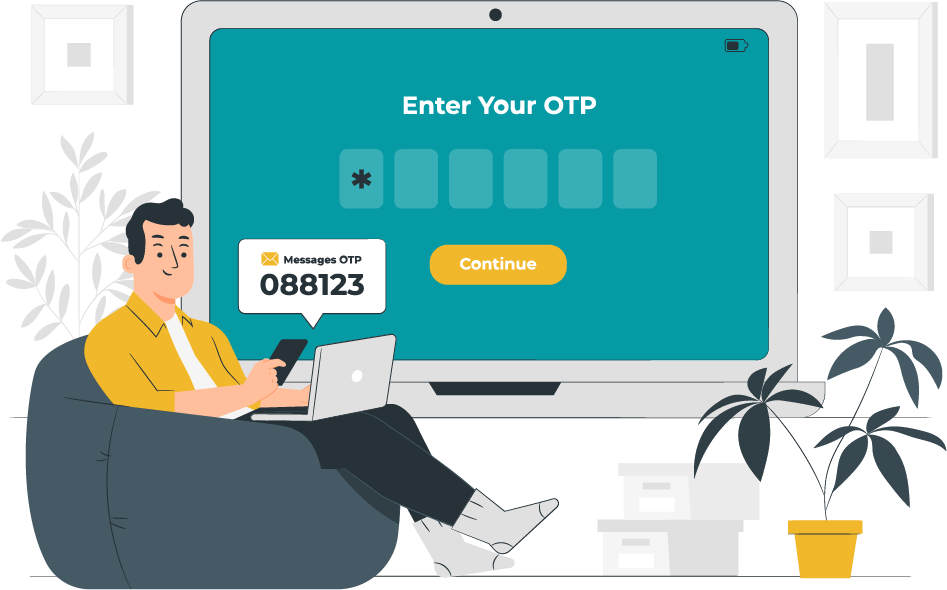 It is important that you add an extra layer of security for all your customers, and it is important to do this with the text messages that you send to them. Use of one-time passwords (OTP) for verifying user identity, two-factor authentication codes for verifying logins, and securing mobile payment information.
This example of a use case works particularly well for any industry where a vast majority of customers have accounts with their personal data along with their online payments. Consumer online shopping, business software tools, and personal banking are just a few of the examples of use cases from this industry.
3. Privacy-focused messaging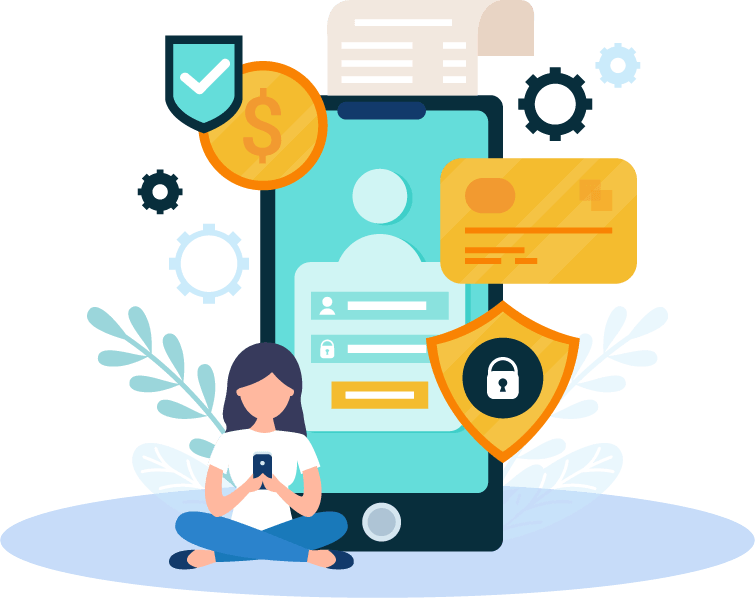 Businesses can share sensitive messages and communicate in private with their customers, and information like policy renewals, credit card delivery notifications, and claim updates will always be safe in terms of giving customers peace of mind. This ensures that the whole process is frictionless and seamless.
4. Scalable voice and messaging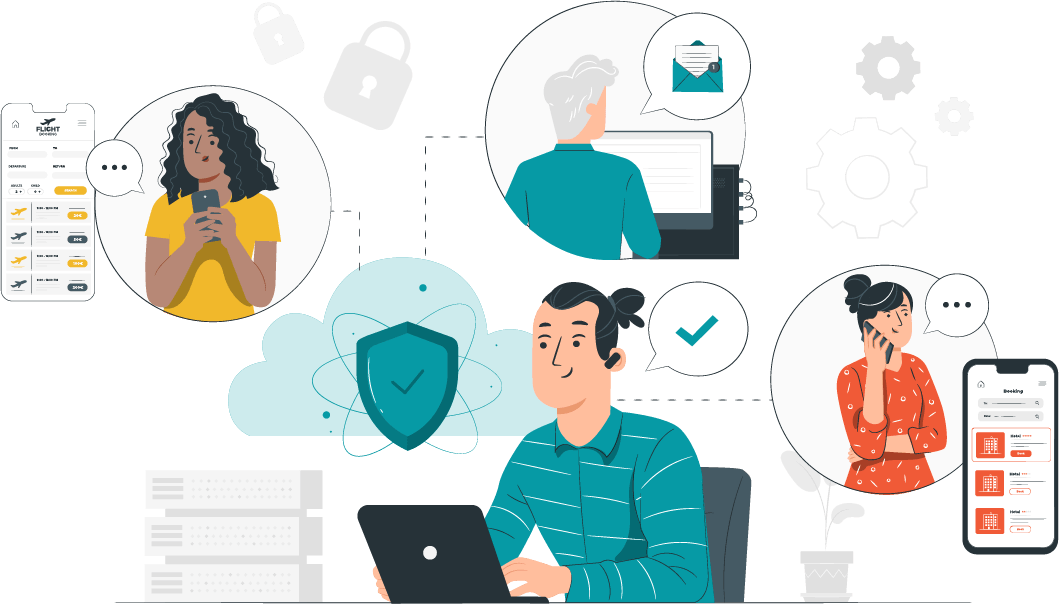 It is possible to use CPaaS to add messaging and voice calling to all your customer-facing applications. It makes it easier for you to contact them at key moments of the purchase journey.
There are crucial moments that significantly impact the overall customer experience in terms of deploying voice calls and messaging on a larger scale. It is particularly important in the travel and financial industries.
5. Automated interactions of customers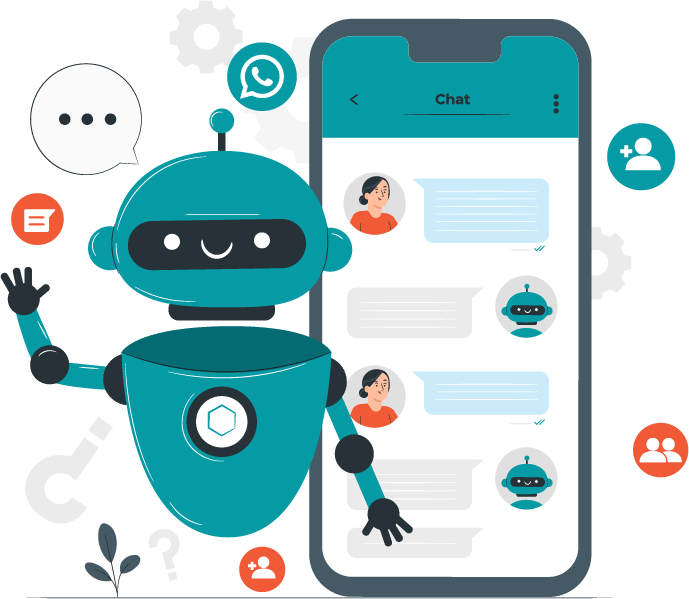 Automating customer interactions is a great way to integrate all of your customer interactions into a single place, as you provide your sales and customer support teams with the necessary information. All of the industries deal directly with recurring customer questions that utilize automation through chatbots, WhatsApp, and other messaging services.
What does the CPaaS market look like?
The CPaaS market is not easy to define, it is a mix of independent system integrators, software vendors, and service providers, along with traditional equipment vendors. It is a mix and match of what the different stakeholders in the CPaaS market would look like.
Also Read: CPaaS an Ultimate Solution to stand-out in the CX Economy!
What should we expect to see from the growth in CPaaS?
The CPaaS market is an indicator of traditional communication service providers' trying to maintain control along with lower RTC application development barriers.
The CPaaS market is an opportunity to boost revenue and build relationships. Enterprises are able to expand more than traditional telephonic applications. The business processes operate at a low cost, and the flexibility and scalability are appealing for technology companies in differentiating offerings from competitors.