Customer experience (CX) is an emotional connection that depends on the way customers are treated during their purchase journey.
And when changing customer behaviour is the new normal, any communication or engagement that is less than personalized and perfectly timed is unacceptable, especially when there is a constant change in consumer demands.
Regardless of your brand's positioning in the market, to sustain in this competitive landscape, you must have a well-defined thought process on how you would want your customers to perceive your brand.
Providing a great CX requires a perfect amalgamation of people, processes, and technology.
Here are 5 ways to enable your business to go that extra mile for your existing and potential customers and help you deliver authentic customer experiences.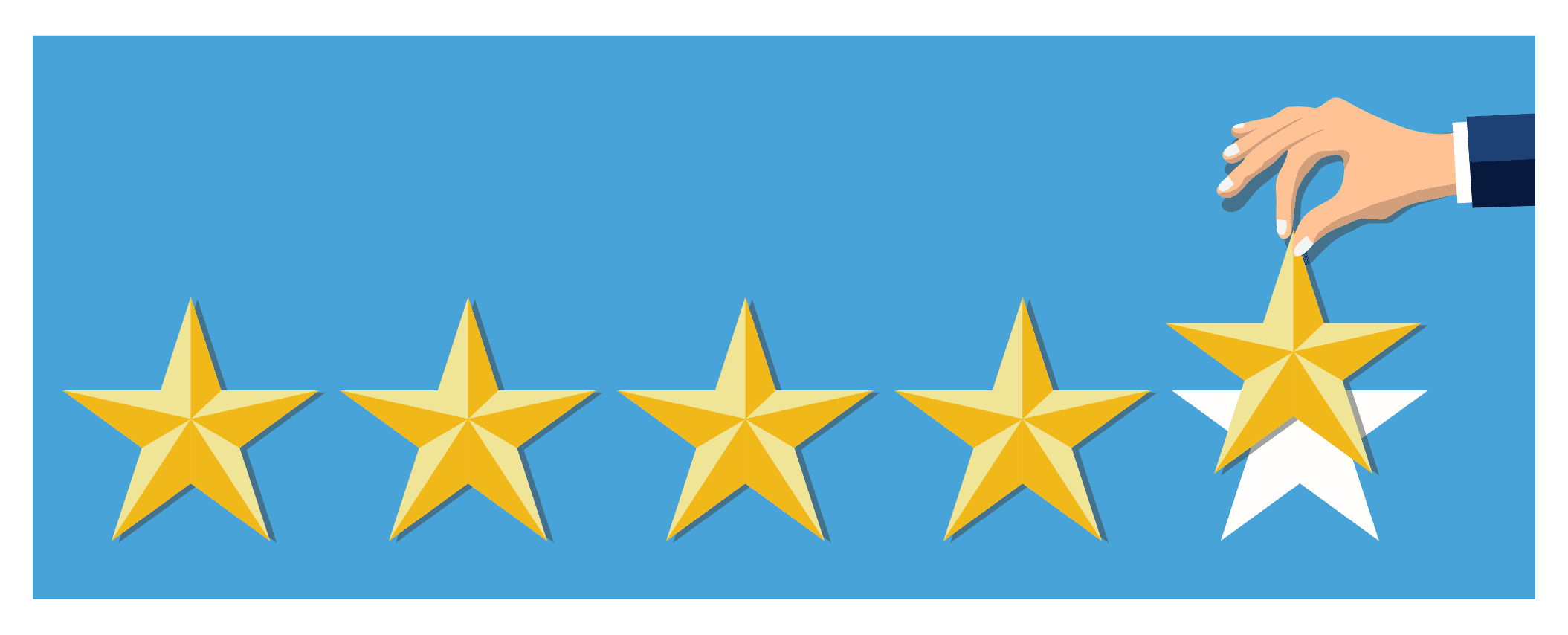 Trusted Communications: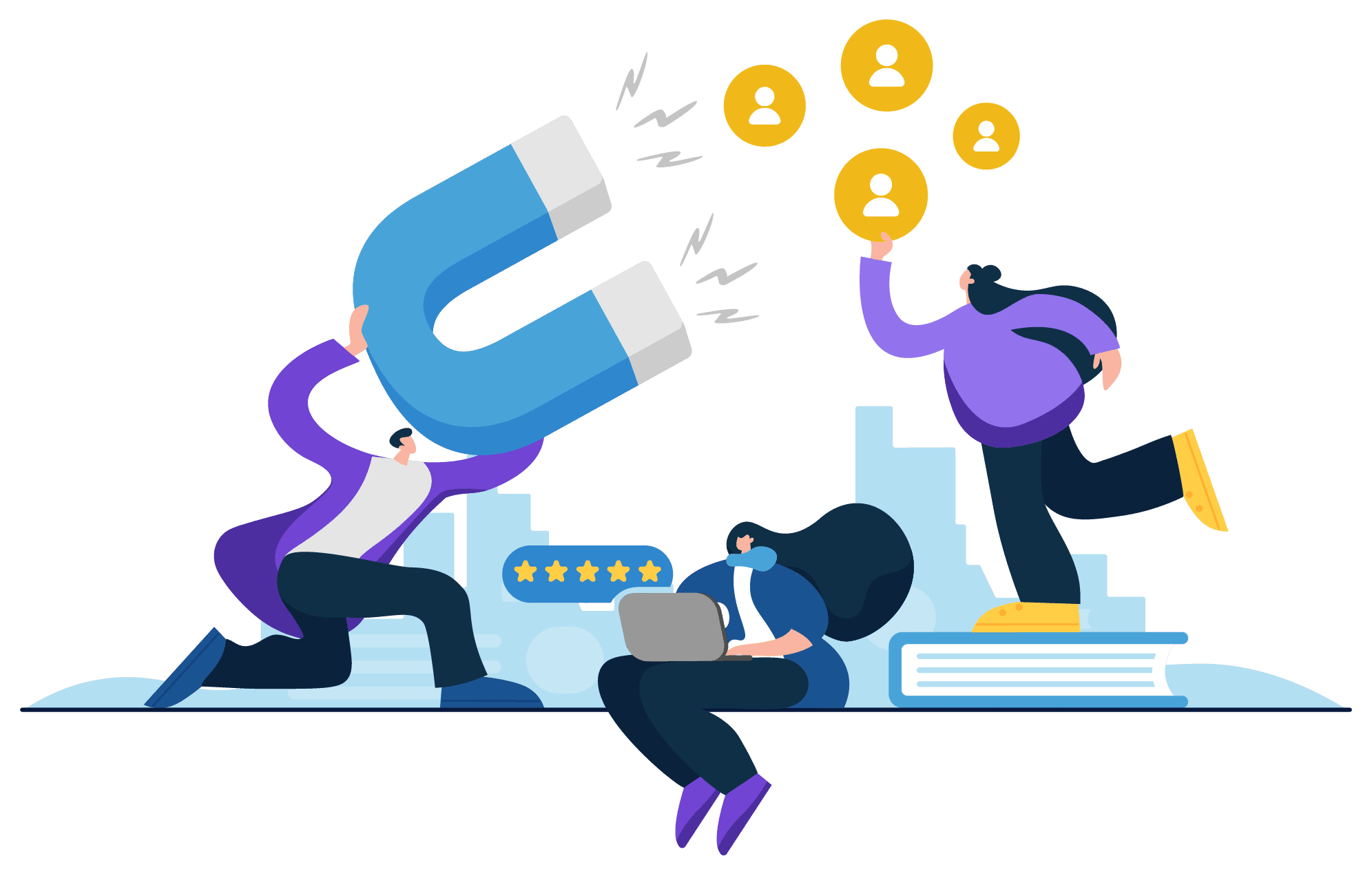 A trusted communication strategy helps the enterprise by emphasizing its exclusive attributes displaying and embellishing the existing brand image.
Since we evolve socially, technologically, and psychologically, trust has now become even more multifaceted and difficult to decipher, and its deficit exists for several reasons known and unknown. Hence, enterprises must have a trusted communication strategy to provide a better and safer customer experience.
Curated Content: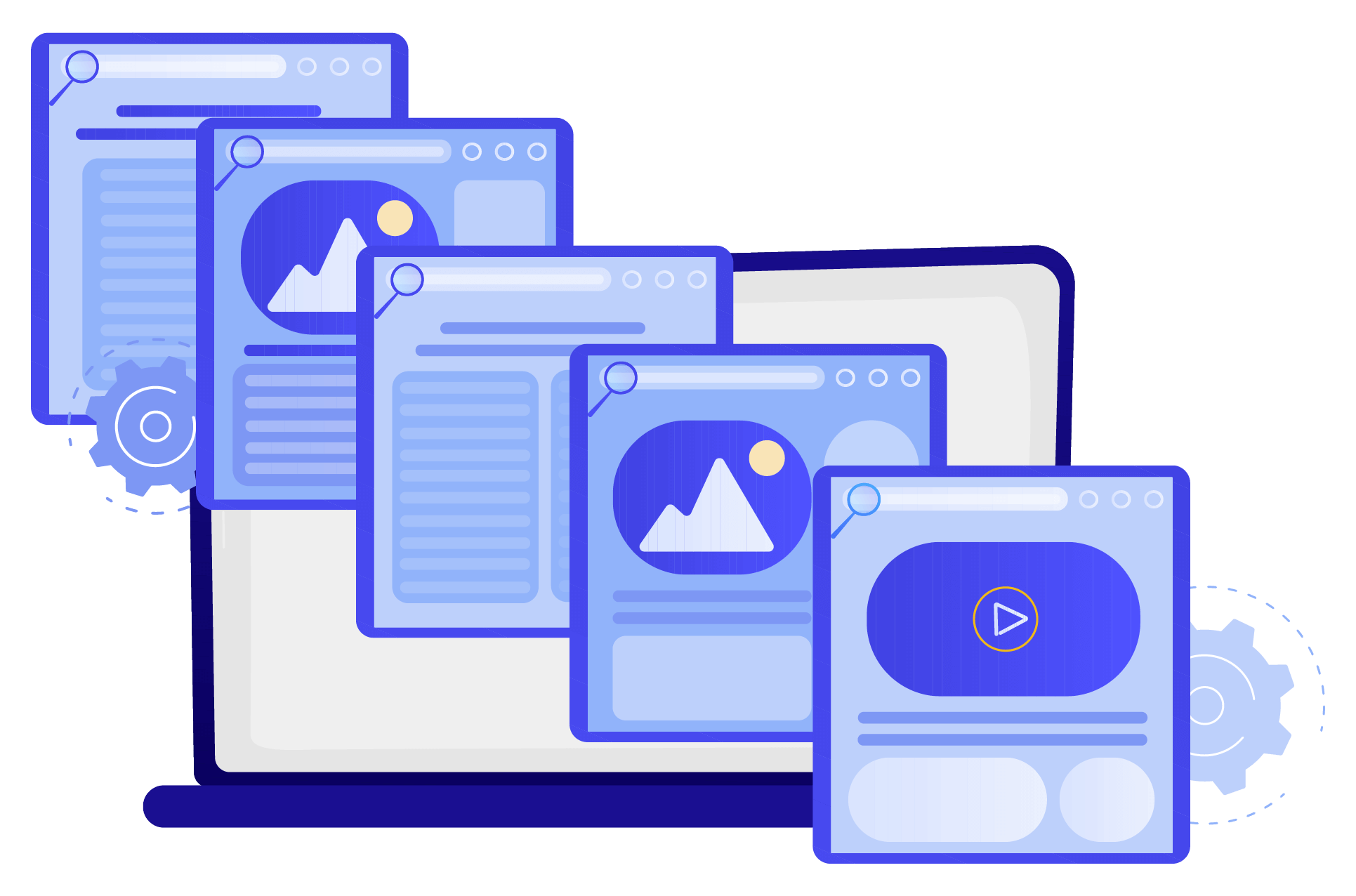 Building customer loyalty is the biggest challenge that marketers perennially face and if they aren't personalising they may well be missing out on a lot of greater possibilities. It is a proven fact that when you tailor content to a specific target audience based on their behaviour, or demographics, your message is much more persuasive and penetrative.
Helping people to find what they want quickly by showing them products and services based on their past behaviour makes them more likely to purchase.
This is why personalised content usually helps to improve the CX, along with the conversion rate.
Relevant Information: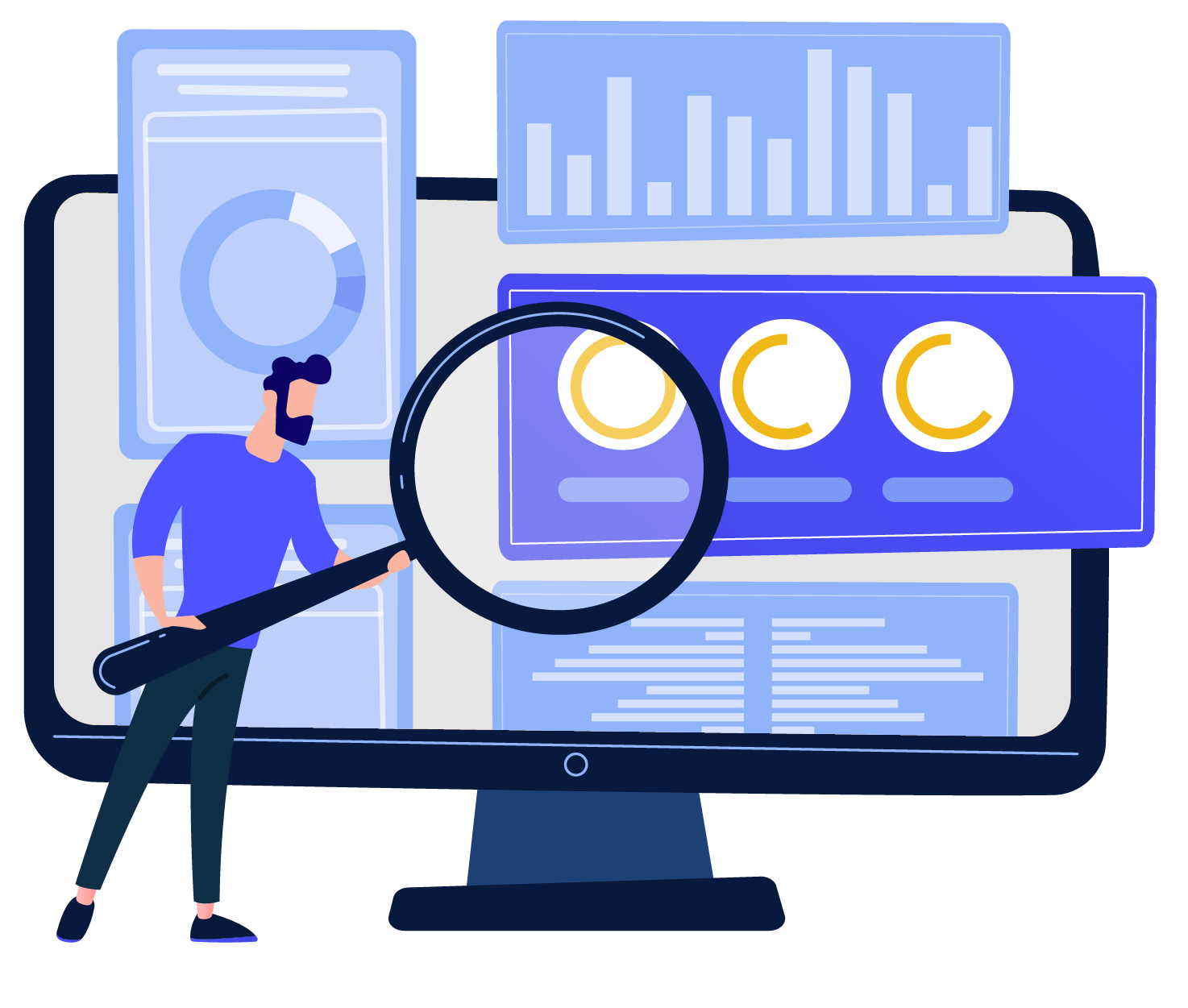 One of the lucid yet effective ways to provide a good customer experience is by offering relevant information that people genuinely want to consume.
By creating engaging and interesting content, brands can create a level of personalization that crafts a better overall customer experience which your customers will appreciate, one that has a better recall value. With this, you can organically create a process that is conducive to selling your products.
Automated Responses: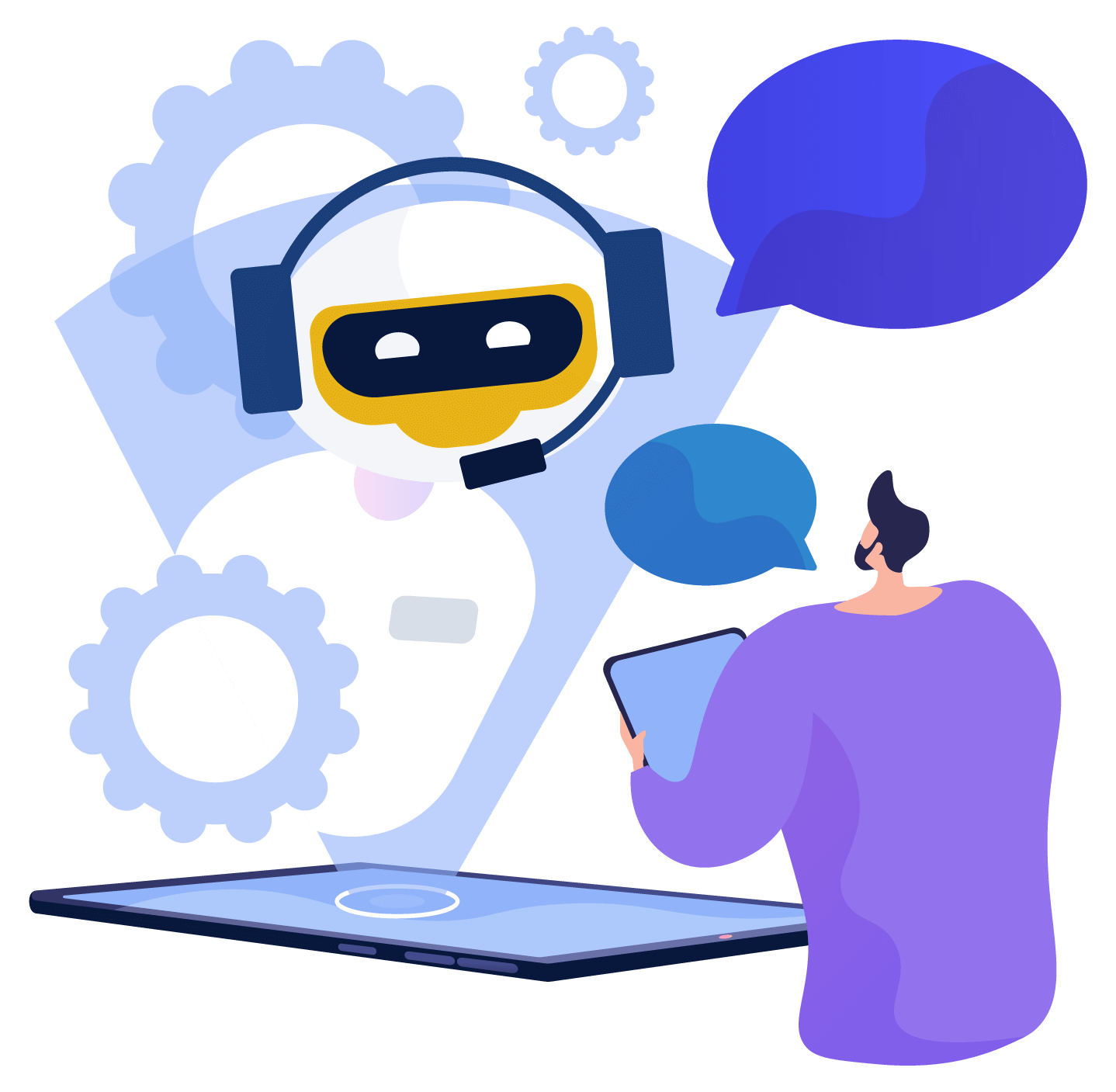 Automating specific customer experience management tasks make it possible to create and implement structured processes that will help you manage your CX programs more effectively.
For instance, customer support for a follow-up requirement should always be sent automatically. With this, you can systematically set the wheels in motion and seamlessly close the loop with your customers.
Timely Delivery: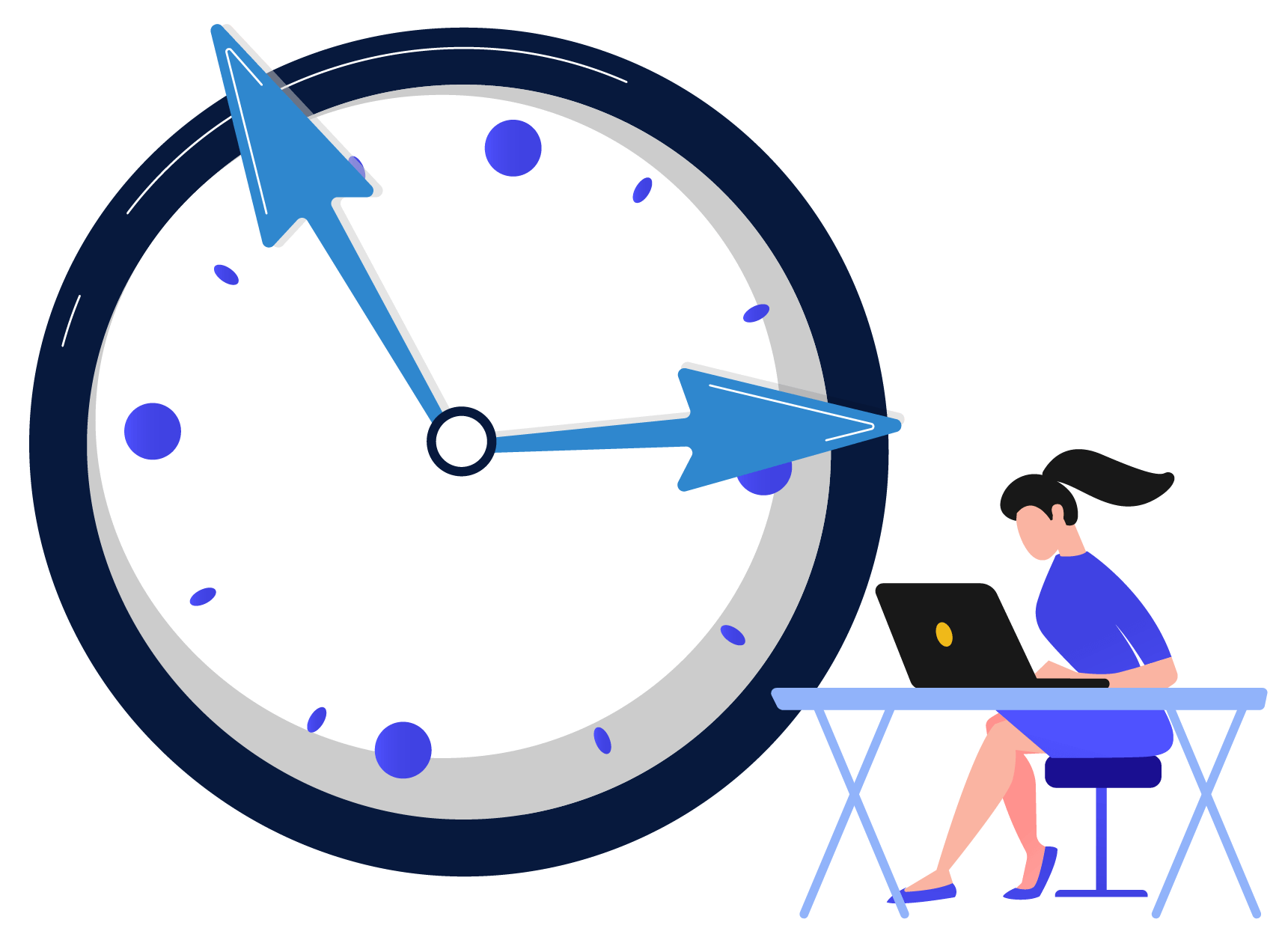 When it comes to delivering an authentic customer experience, it is important to deliver your services on time. According to a recent research, 90%of SMS are read within three minutes in ideal situations.
Hence, if you miss a minute, there are higher chances of you missing out on your customers too!
Improving your CX is crucial to nurture your business and improve customer engagement and it's a process that requires planning and a great strategy. Start a conversation with us today, click here to know more…