Women shoppers account for 81% of all purchases, so it is without doubt that retailers have to drive all their efforts to appease this demographic.
Now wooing female customers takes more than just a good discount, especially when you have enough competitors who are offering a better value for money over-the-counter and on the web.
During Women's Day, enterprises and retailers tend to lower their prices just to stay competitive. But is it what women really want?
The answer is an emphatic NO! To convert female shoppers over and retain them for good, enterprises must provide a seamless customer experience (CX) through innovative communication tools that automate customer service and other business operations.
Wondering how?
Well, cloud communication platform providers can step in here to enable enterprises to benchmark their competitors by establishing their presence with the support of different cloud communication platforms.
As per the research conducted in 2020, Women are expected to control $43 trillion of global consumer spending through voluntary private consumption or an exchange of money for goods and services.
Consumer and enterprise communication has undergone serious transformation over the years given the influence of digitalisation, and with augmented consumer expectations being customer-centric not enough, brands need to strive harder to go the extra mile.
Cloud communication platform providers comprehend that building resilient bonds of loyalty means weaving the real inputs and data from customers into the fabric, along with the ability to streamline communications and reach customers through multiple channels.
So here is how enterprises can enhance customer experience and boost business through different cloud communication services and platforms.
Personalized recommendations and offers: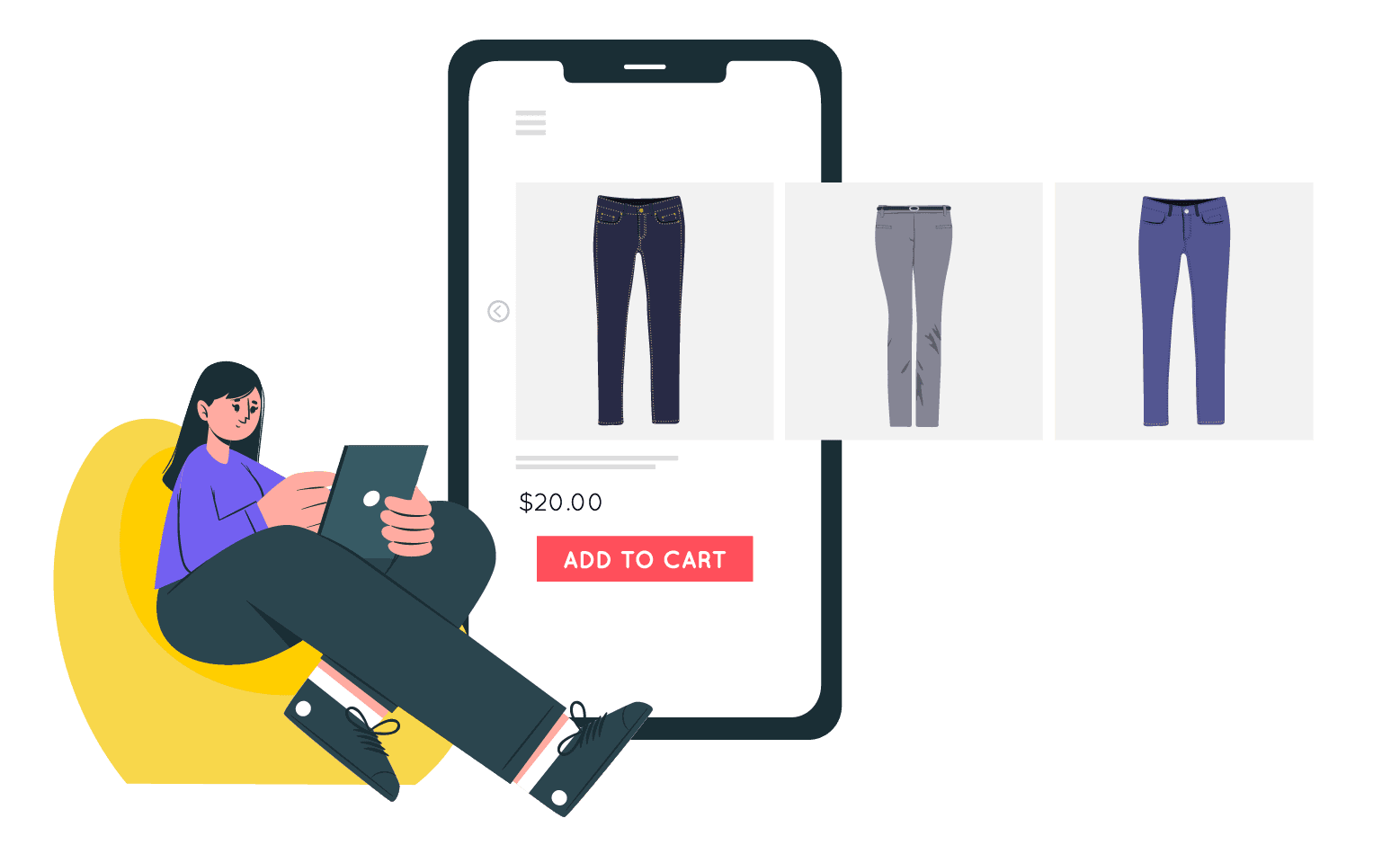 Today, personalized content has become a crucial aspect of the marketing strategy among most businesses. It has now been highlighted as the make or break of the projected marketing efforts and plans.
Cloud communication platforms empower enterprises to make their customers feel special by sending timely and personalized recommendations. Here, businesses get the opportunity to connect directly with customers, understand their preferences and build brand loyalty organically.
For instance:
Your customer recently shopped for a formal shirt. After tracking her behaviour and monitoring her purchase history, you can deliver personalized recommendations and offers for trousers, denim via Whatsapp Business Solutions. The motive is to ensure you have enough data to target her interests by delivering personalized, impactful, real-time offers and messages increasing the consideration value of your enterprise.

DID YOU KNOW?
A study conducted by Gartner says that organizations that have fully invested in all types of personalization will outsell companies that have not by 20%.
Easy payment :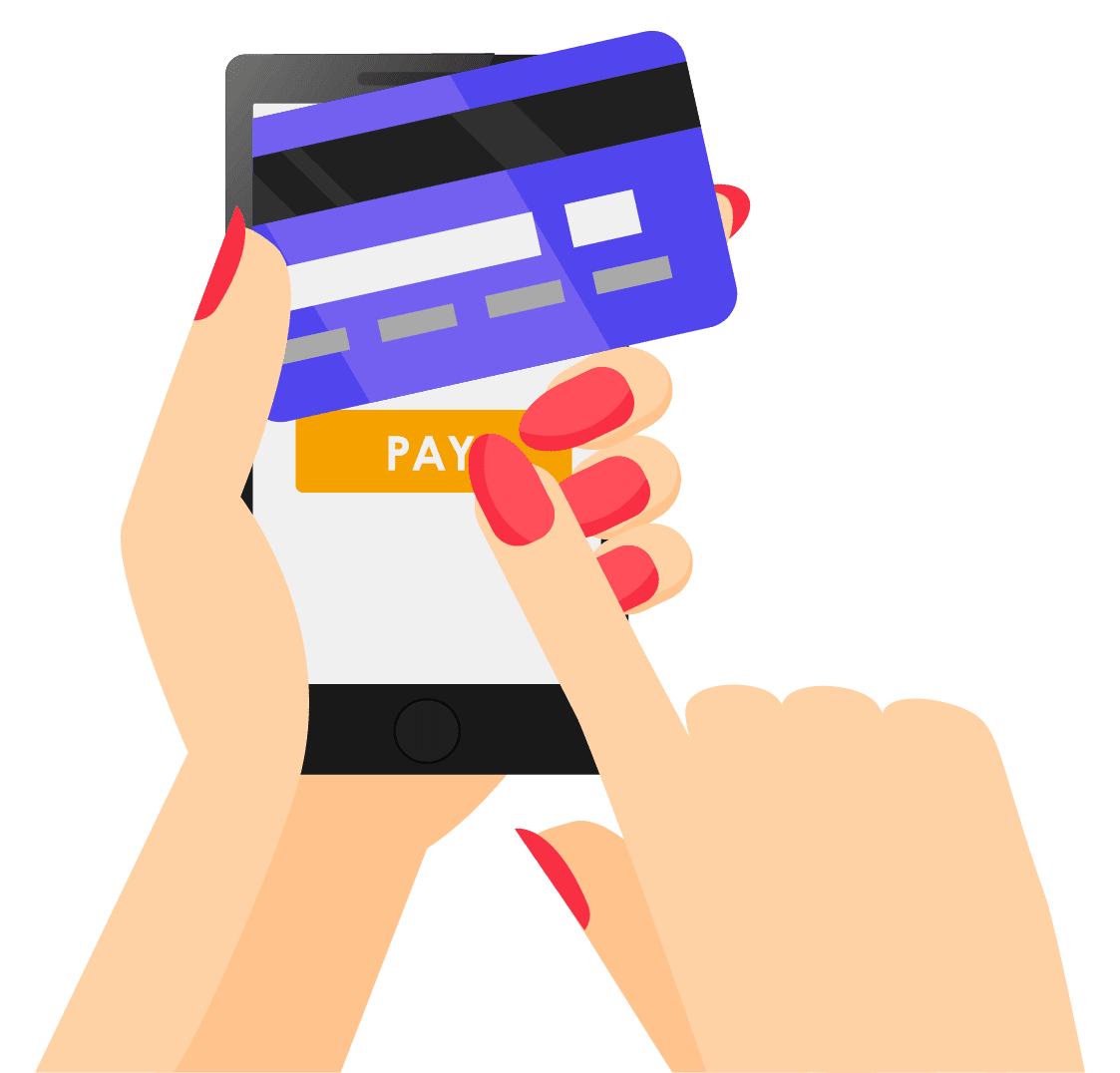 Hence,it makes a great business move to offer an extensive range of payment options for customers, as it will help enterprises to reduce waiting time, provide a hassle-free customer experience and make your company their preferred choice when it comes to purchasing products or utilizing services.
If a brand offers a variety of payment options for its customers, it would be viewed as a commitment, hassle-free and an effort to make things easier for the customers.
Cloud communication platforms like RCS Business Messaging makes it easier for customers as well as for the brands by getting faster payment and retaining their existing customers. Here MNO's provide a wide range of payment options and offer customers to choose alternative payment methods such as DCB, mobile money, and other e-payment options.
Builds trust :

Customers now have become more aware of phishing attempts and scam infiltrating their daily communications. It is important for the business to provide authentic, genuine and trustworthy content through their messages, notifications and call for that matter with greater conviction.
To help enterprises do that, cloud communication platform providers offer enhanced business communication platforms like Verified SMS and Verified Calls. These platforms transform SMS and Dialer into a communication channel that delivers greater brand authenticity and higher customer engagement.
For instance:
One of the biggest ridesharing companies of India has now integrated cloud telephony solutions – Verified SMS and Verified Calls to enable number masking and traceability of calls. So, whenever a customer books a cab, the driver gets an encrypted number and all the further communication from the drives is channelled through this same number only. This way the company ensures complete privacy of user's contact details and protects the same.
Stay in touch with your customers: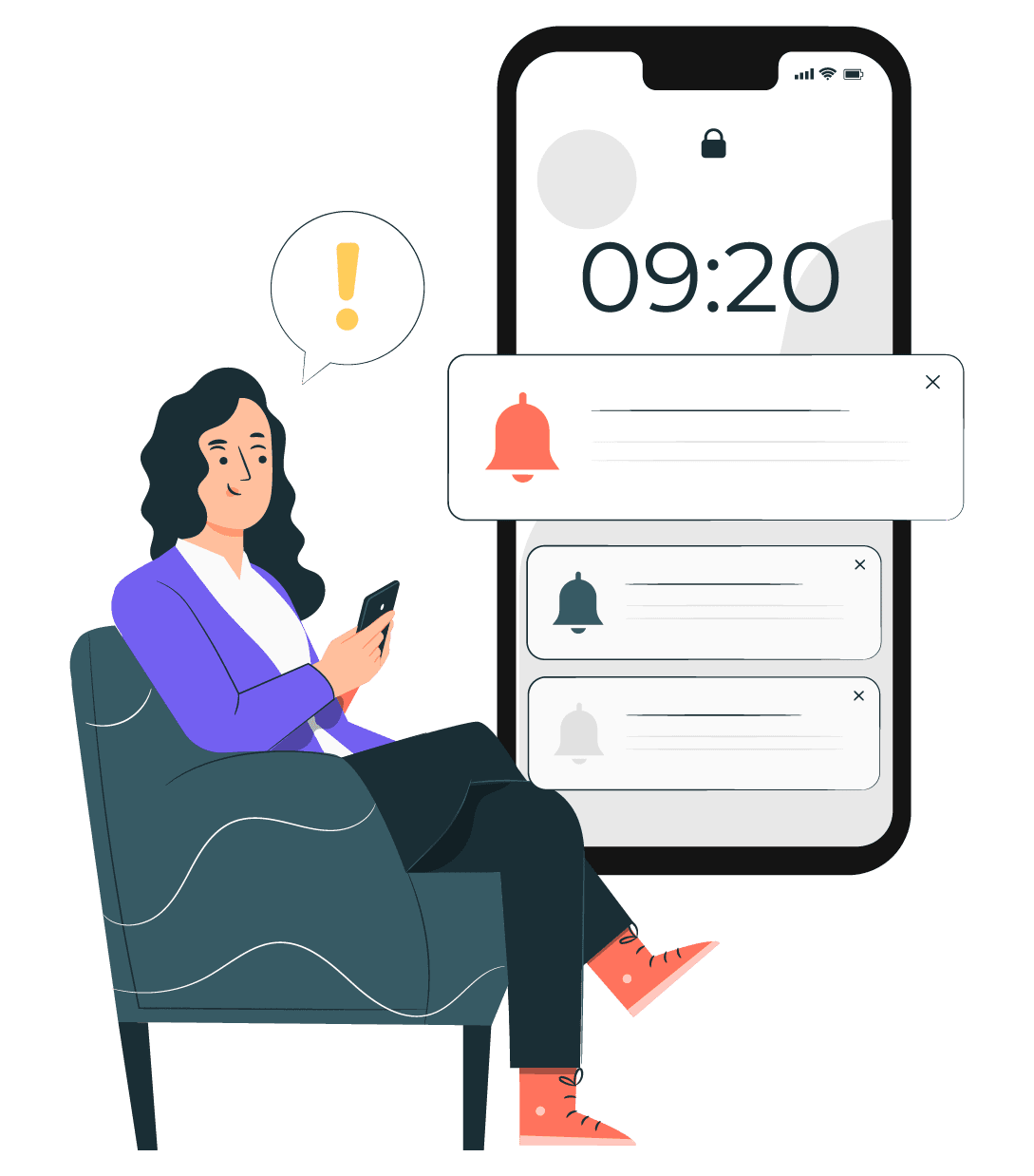 It is safe to say that customers have now thoroughly embraced the brave world of modern communication that keeps them connected 24X7.
To keep up with their changing demand and expectations, it is imperative for enterprises and brands to be available and improve their overall customer experience.
An Omnichannel approach can help businesses to streamline their communication easily.
How? Well, Omnichannel seamlessly integrates the various communication channels that enterprises use to communicate with customers. This way, companies become more aware of the customers' perspectives and interests to optimize the consistency of their respective marketing content.
Quick solutions :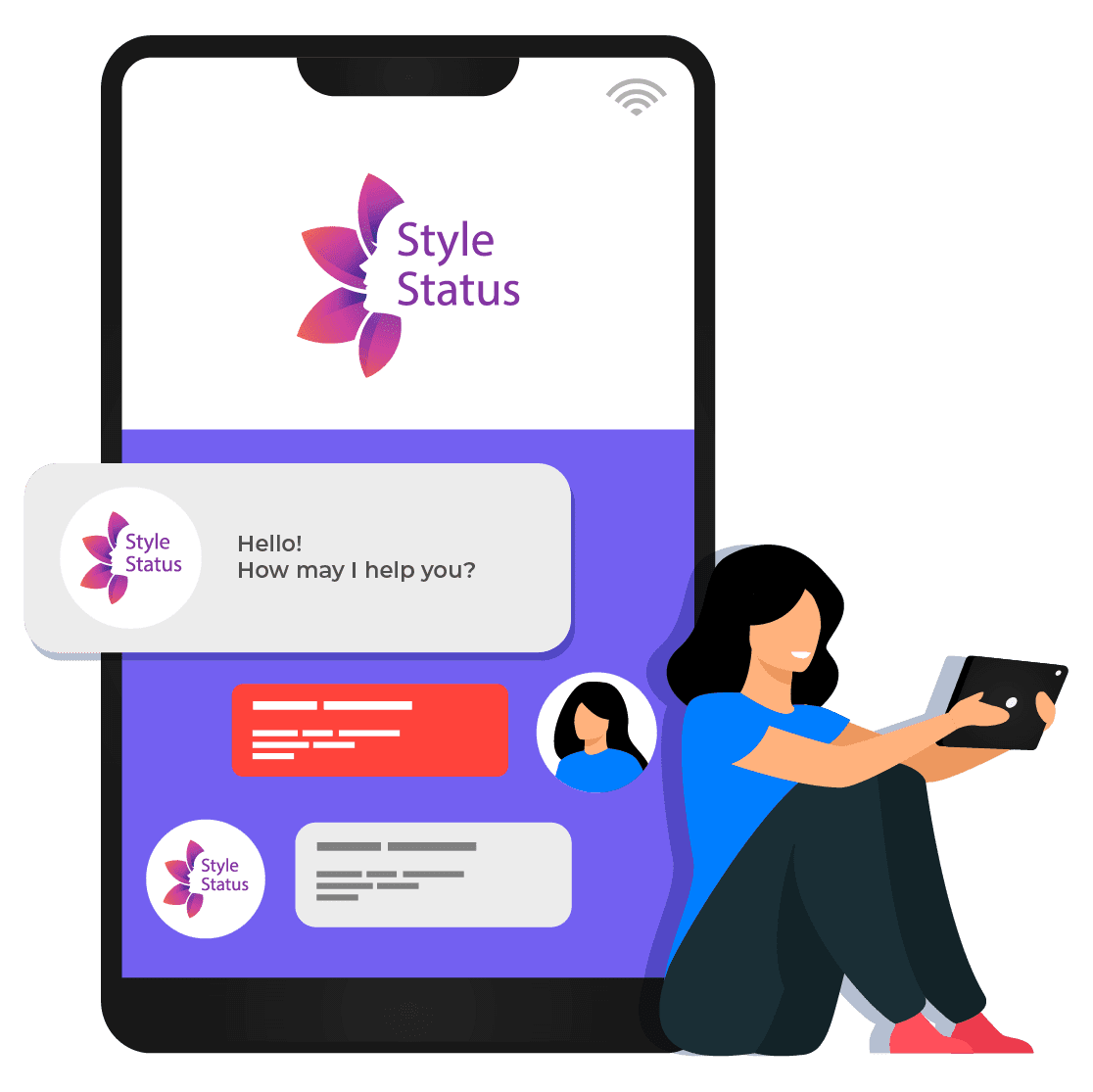 If there is one distinction to be made between brands that have loyal customers and those who struggle to retain existing customers, it would be the agility and consistency of providing quick solutions and customer service.
When delivered by an AI-powered social chatbot, speed and consistency come hand-in-hand with streamlined communication. Chatbots reduce wait time from minutes to seconds and upgrades your CX to its optimum level.
No matter how mundane the text/query is, chatbots can provide helpful answers, thus, increasing the chances of converting first-time visitors into loyal long term customers.
DID YOU KNOW?
Juniper Research believes that by 2022, chatbots will save businesses an aggregate of over $8 billion per year
CPaaS enabled omnichannel solutions allow retailers to provide the ultimate and holistic shopping experience especially to the women shoppers! Click Here to know more on how you can infuse experience in your retail strategy.