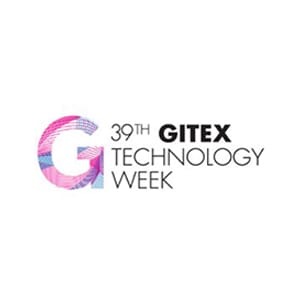 Date: 6th – 10th October 2019
GITEX Technology Week, 2019
Venue: Dubai Trade Centre, Dubai, UAE.
About this event
GITEX ("Gulf Information Technology Exhibition") is an annual consumer computer and electronics trade SHOW, exhibition, and conference that takes place in Dubai, UAE at the Dubai World Trade Centre. Its exhibitions in the Middle East have attracted numerous participants, most notably in 2009 when Microsoft released Windows 7 with 150,019 people present.
The GITEX Shopper & Consumer Electronics Expo attracts ICT retailers and suppliers such as Gateway Group, 50 Cent, Etisalat, Red Hat and Dell. The consumer participants include IT professionals, technology enthusiasts, students and consumers as well as regional traders.
Areas of Interest:
Artificial Intelligence (AI), 5G, App/ software development, Innovation, Network Technology.
Attending industries:
Computer and Electronics, MNOs, service providers.
Our Presence:
Find us at the exclusive Stand No:7A-G13
What will Route Mobiles participation bring this year?