4 tips to make your SMS Marketing Strategy Successful
In today's fast-paced world, people are busy and constantly looking for different channels of communication to connect. SMS is still considered one of the most efficient channels of communication when it comes to sending quick and personalized text messages which will hit on the right target audience on mobile phones.
Route Mobile's SMS is a simple, fast SMS delivery service for your Software application or marketing needs. It is designed as a Web-based SMS sending tool for reliable delivery of bulk SMS or single recipient transactional SMS through API with detailed delivery statistics. Once you implement an SMS gateway and two-way SMS service, building relationships with new customers and clients becomes easy.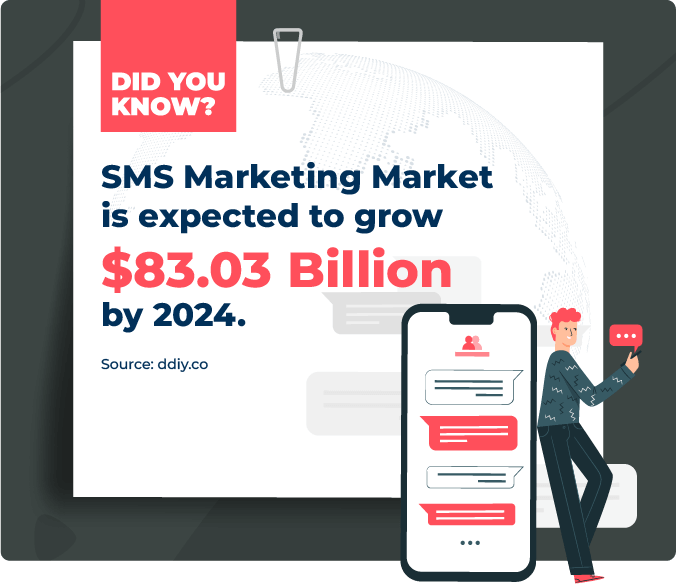 Truly, the above-mentioned statistics tell that building meaningful conversations is the bedrock of providing a strong customer experience.
Also Read : 3 best SMS Marketing practices for 2022
Four Tips For Winning SMS Strategy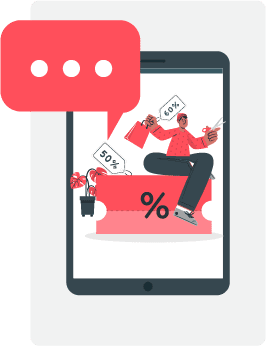 Send Exclusive Deals and Offers
Traditionally, popular eCommerce stores send out abandoned cart emails as a reminder of the customer's forgotten products without a discount or incentive. Then there are chances that they might miss out on the offer, but here SMS works the best. To drive more sales businesses can try sending offers, coupons, and discounts, and can also try gamification to attract their shoppers. It's a win-win offer that both you and your customers will definitely love by sharing exclusive deals and offer!
Send Your Messages at the Right Time
Timing is the key when it comes to sending out the messages and reaching your target audience. It is best to target your audience during business hours i.e 10 am to 8 pm. Unless and until it's a reminder or a specific day you want to target Mondays have seen the lowest response rate. Businesses should also avoid texting during rush hours. If your message has valuable information then try to focus during the start of the day.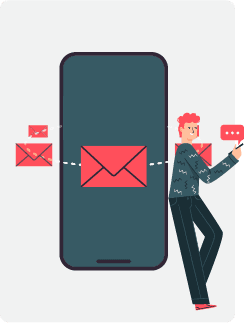 Follow-Up SMS Campaigns
Texting is one channel sales teams can follow up with leads because it's convenient, quick, and personal. Follow-up messages can be of many types but make sure that we do personalize them. If a sales agent has called a prospect then after an initial phone call you can send the follow-up message.
Add Appealing CTAs in Message
Adding appealing CTA in a message is a great tip, it's the element that closes the deal and actually tells the people to take action. When you add a proper CTA in the message it lets them know what their next move should be. For instance, if you receive a message from a travel agency that 'Kerala is God's own country.' and nothing else is mentioned in the email. So, probably you won't be taking any action, but if you receive a message with a CTA like 'Book your tickets with an exclusive 15 % off right now.' This email doesn't keep you hanging and allows them to take some action.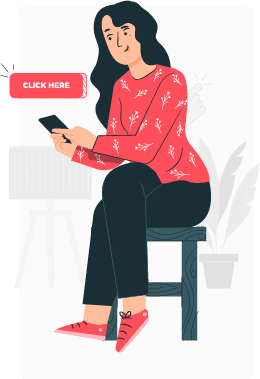 Choose the best-suited SMS for your business needs, whether it is for bulk SMS marketing or customer engagement.
Contact Us Today!
Also Read: Best practices to drive mobile marketing campaigns through SMS
Leverage the Power of SMS with the Customer Lifecycle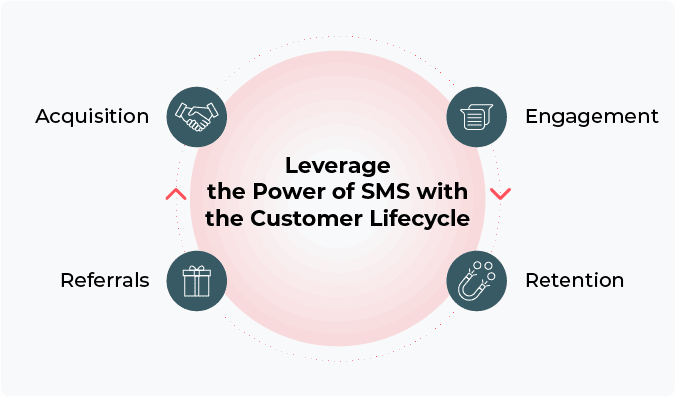 #RouteItRight Stories
Read how Bahrain Financing Company enhanced their customer engagement with Route Mobile's SMS for Freshworks.
Read the Success Story here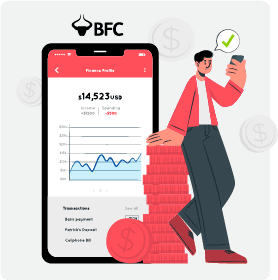 Despite the rising popularity of different messaging apps, traditional SMS is still the customer's favorite communication channel. SMS marketing strategy plays a fundamental role in any mobile strategy as the messages sent are regularly opened and read. Want to drive successful SMS Marketing campaigns, contact our experts NOW!